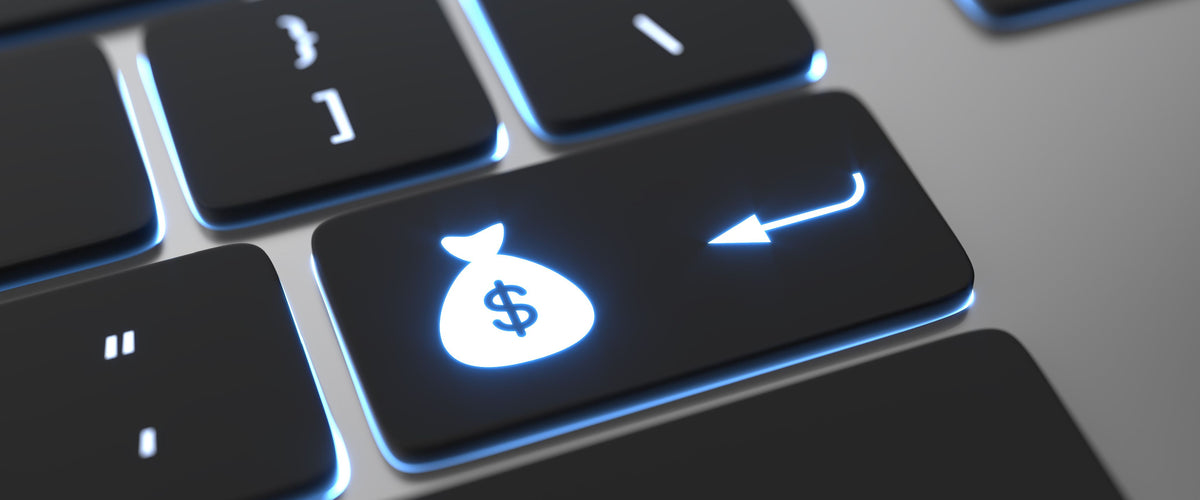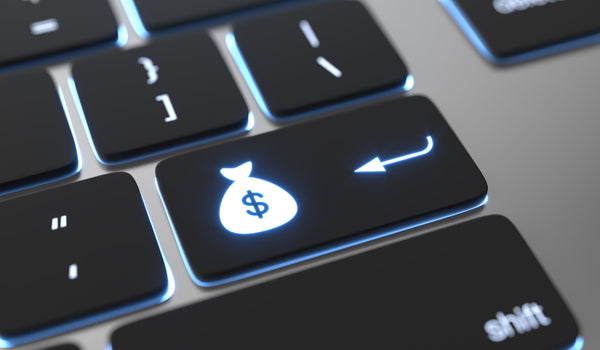 A Brief View of the Ways to Make Money from a Website
Are you wondering how to make money from a website? It's hassle-free, and you will find multiple ways to earn a good amount. So, you can easily make a website into a money-making machine.
Steps to make money from a Website
Here you will get familiar with the ways that help you earn from a website:
Affiliate Marketing
Affiliate marketing is a sales-based program where you will earn depending on the sales and traffic on your website. Also, there is the option to write reviews about products, and it helps you earn affiliate money. Use the unique affiliate link in the post; thus, you will learn the importance of affiliate marketing.
Add Pages to the Website
Next, it's good to add new pages to your website. Adding relevant content and pages to your website helps people know more about the products, increasing your overall sales. First, you have to know your target audience; accordingly, you can create content that will easily convince the audience. And you need to get an SEO-friendly structure that helps your site get a higher rank in the search engines. Also, while framing content, you must take care of the font, alignment, size, etc.
Digital Selling of Products
Now, there is the option to sell digital products such as eBooks, printables, graphics, etc. It helps you get an ongoing passive income. It's important to come up with the right prices for digital products; thus, you will find it easy to generate potential buyers. So, you will learn how digital selling through your website is a good source of earnings.
Convince your Email Subscribers
First, prepare a list of email subscribers; it helps you turn out effective strategies to convince the subscribers. Hence, they will show interest in buying your products and services. It's easy to send emails showing the recommended products, and you will receive a percentage if they sign up to make purchases.
Sell Ad Space
Nowadays, pay-per-click models help you earn commission through selling ad spaces. You will receive a percentage from the advertisers every time a user clicks an ad. First, you need to know the ad's average CPC (Cost-per-click), and accordingly, you can set the marketing strategies. And even you will find the option to see ad spaces directly to the companies. It brings more benefits, and you will earn a higher amount.
Identify your Target Market
Identifying your target market helps you produce tailored products and services. Thus, you will find it easy to convince your audience and find good ways to increase your revenue. It's even good to communicate with the audience, and it's time to use your website to sell products online. Now, you can easily connect to digital marketers and SEO specialists who help you learn how to reach the target audience.
Come Up with Effective Marketing Strategies
A good marketing strategy is one of the best ways to generate income through your eCommerce site. Executing promotion campaigns is good; thus, more people will know about your brand. Promotions help you get higher traffic and are an effective way to make money through your website. Sometimes, you may have to invest in promotions, and making an estimate is important. Digital marketing and SEO professionals turn out with feasible marketing strategies that give you the confidence to go ahead.
Get Subscriptions
Subscriptions come up as the best option when you have a product or a service that buyers can't buy physically. Recently, the subscription e-commerce market has grown rapidly, and it's a guaranteed way of recurring revenue. Sometimes, users cannot buy a product physically but need to access the product regularly. It's time to motivate your buyers, and they will prefer to subscribe to your products or services. First, you must set up a subscription model and ensure you get the utmost privacy.
Turn Out with Business Directory
Including a business on your website can be a good way to earn money. Other businesses can include their names in your directory, and they will pay an amount. Set a monthly charge, and you must find more businesses showing interest to include their names in your business directory.
Design an Online Course
An online course can be another good way to earn money. An online course can be an add-on to your website. The course includes premium content; users must pay to access the private content. It's good to learn how to create free online courses, and you will learn how to earn money through online courses.
Create YouTube Content
Making money through YouTube is gaining popularity nowadays. Creating video content for your website is easy and entertaining for your customers. After you complete creating YouTube content, you can embed it into your blog, and users can easily access the content. Once your video goes viral, you will start earning money, and also it helps your brand get the utmost recognition online.
Generate Genuine Leads
Generating leads helps you get more sales, and thus you can make money using your eCommerce website. It's time to find potential customers, and you must find effective ways to make them aware of your products. It's good to carry out a survey that enables you to understand how to generate leads.
Start Making Money
Follow the steps mentioned above you will learn how to make money through a website. You can seek the help of an expert who helps you get an idea of how to plan marketing strategies. Thus, you will get rid of all confusion, and you will achieve success in real time. You can even partner with other brands from where you can get potential buyers showing interest in your products. Finally, you need a perfect website featuring a clean yet attractive interface. It's time to hire expert designers and developers who know how to use a smarter form of technology.