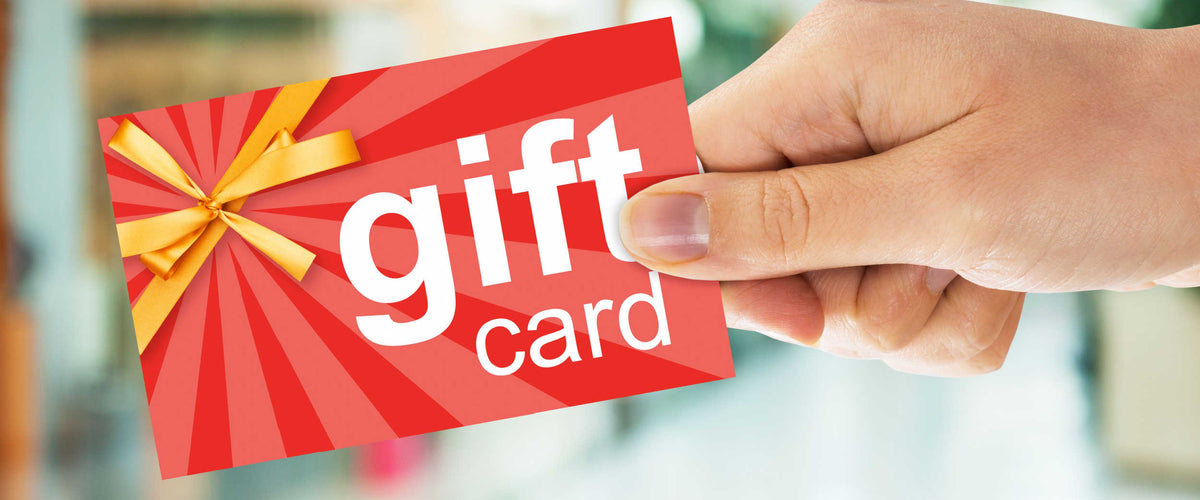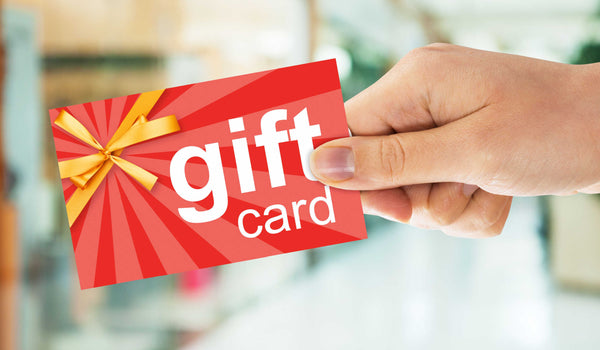 Pros And Cons Of Online Gift Cards- Know Some Important Things Before Using The Cards
Gift cards are ubiquitous, and they are available in different forms. You can also find these cards with diverse denominations. Whether you visit a restaurant or your favorite store, you have a chance of winning a gift card. When you are confused about choosing the best gifts for your dear ones, you can go for these gift cards on any special occasion. However, everything in this world has positive and negative sides. It is not an exception in the case of gift cards. Let us discuss the pros and cons of online gift cards.
How do gift cards work?
Although the concept of 'gift cards' is not new, most of us are not familiar with the way how they work. The card is a type of payment that you can use to make a purchase at restaurants, gas stations, or retail stores. So, you can use your gift card at different acceptable locations.
There are both closed and open-loop options based on how gift cards work. You can use the open-loop gift card anywhere where the brand of the particular card is acceptable. On the contrary, closed-loop cards are acceptable to particular merchants.
Pros and cons of online gift cards
What advantages do you get from availing gift cards?
A perfect add-on to your gift

- If you like to spend slightly more, a gift card is the right choice. In other words, a gift can be an amazing bonus gift. Whether it is a gift for Christmas, New Year, Easter, or a birth anniversary, you can never go wrong if you have chosen a gift card.

No gifts to exchange or return

- There may be several reasons behind exchanging or returning a gift. For instance, you have chosen a style, size, or color that is not preferable to your dear ones. Or, you might have bought a duplicate gift.

Easy to deliver

- It is really challenging to send gifts to relatives and friends who are far away. On the contrary, it is easier and more cost-effective to deliver a gift card on holidays.
So, consumers enjoy these advantages of using gift cards. But merchants also gain a range of benefits from offering these cards. They try to draw new customers to the store by providing special gift cards. The value of the gift cards may be different. Still, consumers like to win those cards by different means. The aim of the businesses is to boost their revenues with more sales.
What are the demerits of using gift cards?
Some gift cards can be used only in particular stores. There are several gift cards with Visa and MasterCard logos on them. You can use these gift cards almost anywhere. However, some cards may also be store-oriented. It means you have to choose from the predetermined retailers to make the best use of the cards.
This approach is acceptable only if the card user is familiar with that store. However, he may feel inconvenienced if he does not shop at that store. So, while buying gift cards for a different store, you may not be sure about the recipient's shopping habits. It is one of the disadvantages of using gift cards.
Another important thing to be noted is that gift cards may cost some money to the recipient. For instance, you have chosen a $30 gift card for a person. But, he has visited a store, where he may not find a good gift with that money. In that case, he is compelled to spend his own money on the purchase. Thus, you have to be careful about the denomination of the gift card when you choose it for others. 
Besides, there are expiration dates for gift cards. Although you have paid for gift cards, it never means you can use them any time of the year. Most gift cards are valid for a certain period. If you do not use the card within the given timeline, it will be of no use. Check every detail given by the card issuer and then select your gift card. There are also some fees regarding non-use.
Is gift-giving the only purpose of choosing gift cards?
Budgeting periodic fund
Several consumers try to grab a gift card because they aim to save some extra charges on their credit and debit cards. Moreover, these cards can be a perfect tool for planning their income. Suppose you need to buy groceries for $500. You receive a Walmart gift card with the same value. You should only ensure that you stick to your budget while shopping for your groceries.
If your gift card has no expiry data, you can choose it for storing funds. Secure your cards properly and check the amount on a regular basis. You will be tempted to use the card when your bill cost increases.
Buy things anonymously
In some situations, you may not like to disclose your identity while purchasing things. So, using a gift card to buy things can be the right choice. The card is not designated to check the account or buyer's identity. After availing the gift card, you need to activate it and start applying to make a deal. You do not require dealing with paperwork, and that's why a gift card is better than a credit card.
Conclusion
You have now understood the pros and cons of online gift cards. Although there are some disadvantages, gift cards have not lost their popularity. So, you might have started wondering how to avail of gift cards. It is true that gift cards are available for purchase. But how do you feel if you can win gift cards for free or as a reward? Modephone gives you this amazing opportunity. It has released the Mode Earn app, where you can grab gift cards by doing some simple tasks. From online surveying to video games, several options are available for you. Based on your interest, you can choose these tasks.