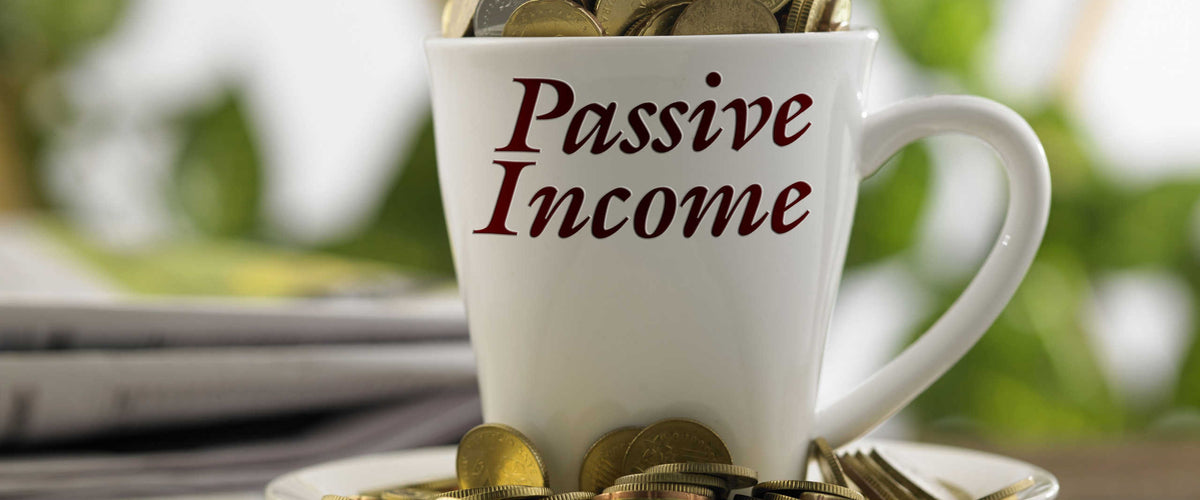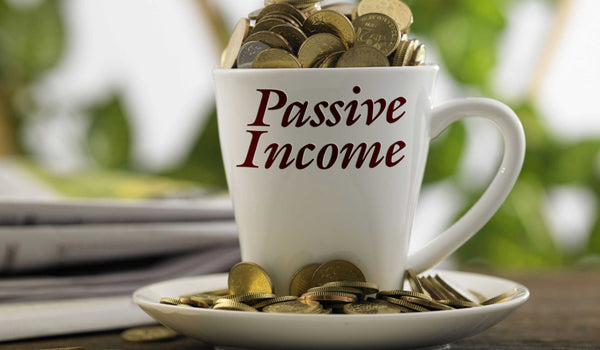 Why Should You Earn Passive Income? Know The Importance Of Passive Earnings
Time is an asset for everyone. You have only 24 hours in a single day. But can you make optimal use of every moment of the day? Whether you are a retired person, a student, self-employed, or a businessperson, time equalizes everyone. Maybe, you have a steady source of income. Still, you can turn your spare time into time for making money. So, earn passive income and find yourself in better financial health.
What is passive income?
Passive earning opportunities help you amass your income over time. Many people look for wealth-generating tools to increase their earnings. Although you are a full-timer, you can welcome additional income.
With passive income, you will not become rich overnight. However, you may get richer and richer when you grab the opportunities to earn money consistently through some passive sources. The best fact is that you do not need to put massive effort into passive ways of earning money. Take your mobile or laptop. Make a few clicks or swipe the mobile screen, and then everything is done. You will start accumulating more money in your bank account. How would you do that?
There are several ways to earn passively. But one good example for you is the Mode Earn app. It provides you with 16 modes of earning money online. You need only a smartphone to make money from this app. You do not need to be concerned about any special skills. So, sign up with the app and start earning money. You will never feel frustrated. Even simple activities like mobile screen unlocking/locking and mobile phone charging will help you earn money. Besides, you need to take surveys, play video games, and watch the news to add money to your account. 
Win cash rewards or gift cards using the Mode Earn app.
Why to earn passive income?
Learn the importance of earning passively.
Better financial stability
Financial stability is one of the goals of every individual's life. There are, of course, various ways to achieve this goal. Creating a strong financial path is important. So, you may count on passive sources of income to reach your milestones from a financial perspective. Your personal finance will become stronger if you start earning money passively.
Independence on location
Geographical locality will not be a barrier to those who earn passive income online. Whether you are at home/office or traveling somewhere, you will be able to make money online.
No one will force you to work continuously. What's more, no one will ask you about your location. While maintaining your lifestyle, you will find it easy to make money. You will feel stress-free regardless of the way you earn money. You may use your skills (such as blogging) or earn money without skills (surveying and playing games).
Pursue your own passions in your own way
Have passive earnings roll into your account. It is the best way to turn your passions into money-making opportunities. For instance, if you are interested in playing games or listening to music, you will be able to make money from these activities.
You feel much more stressed when you have an active income source to meet both ends. However, if you rely on passive sources of income, you will find a range of options. Freedom is one of the biggest reasons for earning money passively.
Earn after retirement
If you are an office employee, you need to retire after a certain age. However, retirement is not an issue when you earn money through some passive means. Regardless of your age, you will be able to make money as long as you like. The most important thing is that you will get paid for the amount of work done by you. There is no fixed salary in the world of passive income.
Some common ways to have a passive source of income
Freelancing
Several young candidates have chosen freelancing as a career. They use their own skills to earn through freelancing. They promote their talents and find portals where you can find freelancing gigs. You have an opportunity to earn a large amount of money. From programming to content writing and editing, several earning options are available for you. However, you should determine the skills you have. It will enable you to choose the path to making money. Fiverr, Upwork, and many other platforms are popular among freelancers.
Sell homemade items
If you have skills for crafts, you may design some creative items and sell them online. Etsy and several other sites let you sell your crafts to online buyers. Some people also sell baked goods, scented candles, wall decor, and snacks. You need some skills and knowledge to prepare these items. Set the price of these homemade products and earn money online. The more customers you win, the more money you earn. You may even use social media platforms (like Facebook Marketplace) to sell your items. The type of product and the number of sales will make a difference to your earnings. 
Look for data entry jobs
With a good typing speed, several people choose data entry jobs online. As a part-time job, data entry lets you earn a good amount. However, make sure that you are able to enter accurate data without compromising speed. You should also use Microsoft tools and Excel sheets to do this job. The company will pay you on an hourly basis. Sign up with a trusted website to get paid on time.
Conclusion
It is not difficult to earn passive income. Some people like to earn money by selling different things. However, you may also download apps, which are intended only for passing earning opportunities. There is no downside to earning money passively. But not all platforms are reliable. So, you should check every detail before registering with a site to earn money.