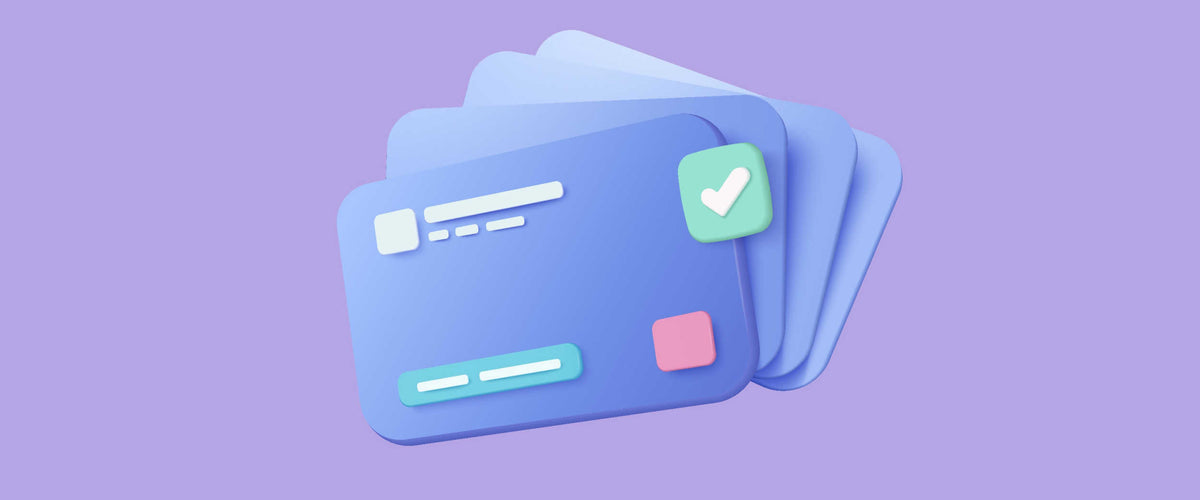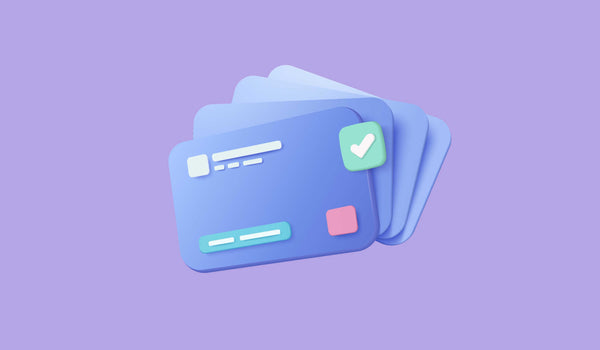 What are the various uses of gift cards?
Gift cards have gained popularity as they provide value-added services, attractive discounts, and high convenience. These cards are not simply intended for offering gifts. When you deliver these cards to your dear ones, you can show your feelings for them. They will learn how you care for them. So, buying or selling gift cards is one of the latest trends. There are also sites, which let you win gift cards. You can redeem these cards instead of cash rewards from those sites. Let us learn more about the uses of gift cards.
Various uses of gift cards
What does the term 'gift card' remind you of? You envision birthday gifts, rewards from your employer, and a lot of other things. Using a gift card is a good shopping strategy, as it lets you save more money. Let us now talk about the best ways to use gift cards.
Pay Bills
Not every gift card is the same. So, you have to choose the ones that let you pay your bills. While grabbing the gift card, you should check the detailed terms and conditions. For instance, some gift cards available from Amazon can be converted into cash. Some platforms also enable you to sell online gift cards at a significant price. 
Purchase a new gift card at a low rate using your current card
It is another smart way to use a gift card. You can find several brands selling gift cards on major eCommerce platforms. So, look for stores and brands from where you can make a deal. For example, Amazon gift cards can be sold instantly on the site. Use the desired amount to purchase gift cards from another brand.
Use your gift card for re-gifting
If there is no partial balance and your card is in good condition, re-gifting is a good idea. On any occasion, you can offer a gift card to your dear ones.
Put your gift cards on sale
Some gift voucher owners like to sell their coupons or vouchers to earn money. So, you can also sell your current gift cards and make money. But you have to note the card value before selling. Do not waste your gift card by leaving it unused till its expiry date.
Personalized gifts
Sometimes, you cannot think of how to please your loved ones on special occasions. A gift card can be the perfect personalized gift for them. They can buy the desired things using the card.
Spend guilt-free 
When you cannot control your shopping habit, you regret your spending. That is why a gift card is the best option for you. You will not feel guilty when you buy more products. 
Exchange your gift cards with friends and colleagues-
Exchanging your gift cards with some other people is another good idea. You need to ask your friends whether they have any gift cards. They will inform you about their interest in exchanging gift cards. 
Gift cards of different types
Based on the purpose and other factors, gift cards can be of different types.
Custom gift cards
While looking for custom gift cards in the market, you can find 2 major categories- physical and digital. Traditional gift cards are generally physical gift cards and are made of plastic. The backside of the card includes a magnetic stripe, which is intended to store value. On the contrary, digital or virtual gift cards can be stored electronically. You can use them for making online purchases. You can deliver the gift card to others via email. The virtual card can also be used instantly.
Nowadays, several retailers in physical outlets offer gift cards. As a recipient, you can use the gift card to buy anything from the store. The best gift cards have flexibility and are widely accepted. 
On the other hand, digital gift cards can easily be used at various websites and online stores. If you avail these gift cards for others, you should know their interest. Make sure they will be able to buy the preferred things from online stores. 
Store gift cards
Store gift cards can be classified into 2 ways- Merchant-oriented cards and stored-value cards.
You can use the merchant-oriented cards only at the store, which issues or accepts them. The best fact is that these cards do not have any expiration date, and you can use them to buy any item. Cash for card is the most common stored-value card, and it can be used at any store that accepts Mastercard and Visa.
Restaurant gift cards
Using these cards, you can enjoy delicious dishes at your favorite restaurants. Choose these gift cards as a gift for your foodie friend.
Gaming gift cards
You can choose these cards for gaming enthusiasts. Gaming cards enable recipients to download and play interesting games.
Book gift cards
Book lovers like to buy more books. So, gifting a book through a gift card is a good idea. You will receive appreciation from bookworms.
Find the easiest way to grab gift cards
You have now learned about various uses of gift cards. But where and how will you get the gift cards? You can take advantage of Modephone, which offers 16 ways to earn money online. Also, you will gain points by doing different activities. You can redeem those points for gift cards. Use these cards to buy various products and services.
 Other redemption options include PayPal cash, donations, electronics, and bitcoins. You have a chance of earning up to $600 in a year. Mode Earn Club also lets you earn more from the app. Access the app, go to the Redeem tab, and find the available rewards. Know about the minimum points to be gathered before redeeming the rewards. So, you will earn money from Modephone effortlessly. Buy the specially designed mobile or download the app on your own mobile.