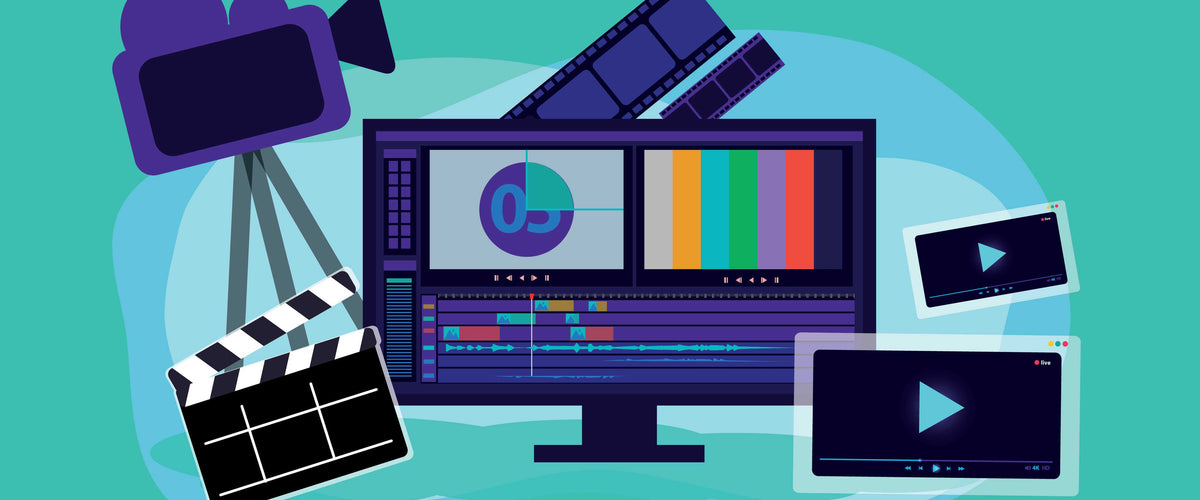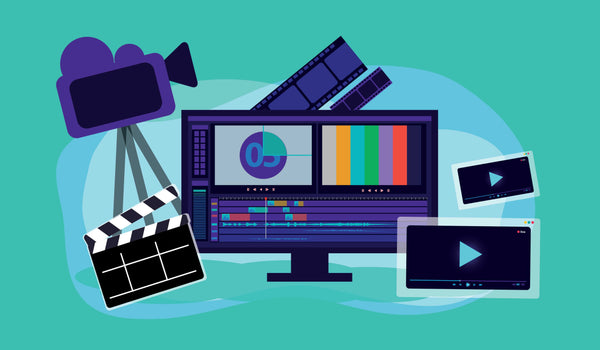 Earning Money By Watching Videos- A Comprehensive Guide
You might have a habit of watching online videos for different purposes. While some are educational and informative videos, others are entertaining or inspiring. There are also free and premium videos in the digital world. But have you ever thought of earning money by watching videos? Several platforms pay you an amount when you watch videos. Creating videos requires some skills. However, there is, of course, no need for skills to watch videos. The more videos you watch, the more money you earn. Let us discuss the ways how you can make money by watching digital videos.
Earning money by watching videos
Visit Swagbucks, a cashback site
Some cashback sites like Swagbucks give you an opportunity to make money. You will receive the amount in your PayPal account and use it for buying products in eCommerce stores. You may also watch videos and take surveys online to get paid. The cashback site will give you cash when you shop online sites at any of the partner sites.
Nielson- Paying you for watching shows regularly
With the cashback apps, you may need to put significant effort into watching videos. These videos do not always interest you. However, the Nielson app lets you earn more for watching the TV programs that you love. You will be able to earn up to $60 for gift cards. What's more, you can receive cash sent to your PayPal account. Besides, Nielson runs sweepstakes every month.
You have to open an account and respond to a questionnaire related to your viewing habits and family devices. So, you can download such apps and watch your favorite videos to earn money.
Create subtitles for online videos
It is another smart way to earn money from online videos. Video content creators look for someone who can create attractive and unique subtitles for their videos. Some AI applications can generate subtitles automatically. However, they do not provide accurate and relevant results. Moreover, social media platforms and websites try to make an inclusive approach. That is why subtitles are important for viewers, who have hearing abilities. For those who turn off the video sound or watch the video in a noisy environment, subtitles are helpful.
Several freelancers earn money by creating subtitles for content creators and brands. They need to watch the video with concentration to write a perfect subtitle. They earn $1.50 to $3.50 per audio minute. 
You may also get paid by translating the content into a different language. 
Be a mystery shopper
Several secret shoppers earn $20 to $24 per hour. There are many mobile apps to let you track the stores near you. Using these apps, it is easy to land some gigs watching videos. You do not need to review the movie. However, you have to evaluate the theater. You will get paid for this activity.
Start your own blog
You may be passionate about watching TV shows and movies. You can create a blog to turn your passion into a money-making opportunity. Share your thoughts and views with others who love TV shows and movies. You will surely not make an instant earning from your reviews. However, you can develop a solid readership by regularly publishing quality content and promoting it through social networking platforms.
There are several ways to monetize the blog. For instance, you will be able to make money by running advertisements through AdSense. You may also sell ads to brands that pay you directly. 
Sponsorship programs enable you to make more money. Companies will pay you when you promote or advertise their brand in your blogs. 
However, the most important thing is that you have to make your blogging site popular and achieve a higher rank.
Write reviews for your TV shows and videos
You can start publishing reviews if you have good writing skills or a strong interest in movies. In case you do not have your own site, you can look for websites that pay you to write movie reviews. You have to follow some guidelines while writing the reviews properly. For instance, you may earn $36 to $45 for DVD and film reviews.
So, start searching for the best movie review sites and earn money using your skills. 
Earn more Netflix
Netflix is one of the prominent names in the world of TV and films. This company hires editorial analysts who will tag their video content. Watching movies and shows is a part of your job. For instance, the company had given job opportunities to some candidates who could deal with Latin American content and speak Spanish. The major responsibility of the applicant is to watch the video, do research, rate the content, and tag it. It is also essential to create an analysis report for TV programs and movies. Those who like to binge-watch new series can grab this opportunity. 
Mode Earn app- Paying you for watching videos
The Mode Earn app provides you with the easiest way to earn money from watching videos. There are 16 modes to earn money from the app. One of them is to watch videos to get paid. You do not need to show special skills for this purpose. A single app of Modephone gives you several potential ways to make money.
How much can you make by watching videos?
It depends on the video-watching platforms and the duration for which you watch the content. It is true that you may not earn $100 a day taking surveys and watching videos online. You can choose it as your passive income.
Conclusion
You can find several options for earning money by watching videos. It is one of the best work-from-home gigs for students, part-timers, and anyone else. However, you should ensure that you have chosen a reliable app or website to make money. Mode Earn app has gained popularity due to its reliability. It is also free to download from the app store. You can join its Mode Earn Club by paying for affordable subscription packages.