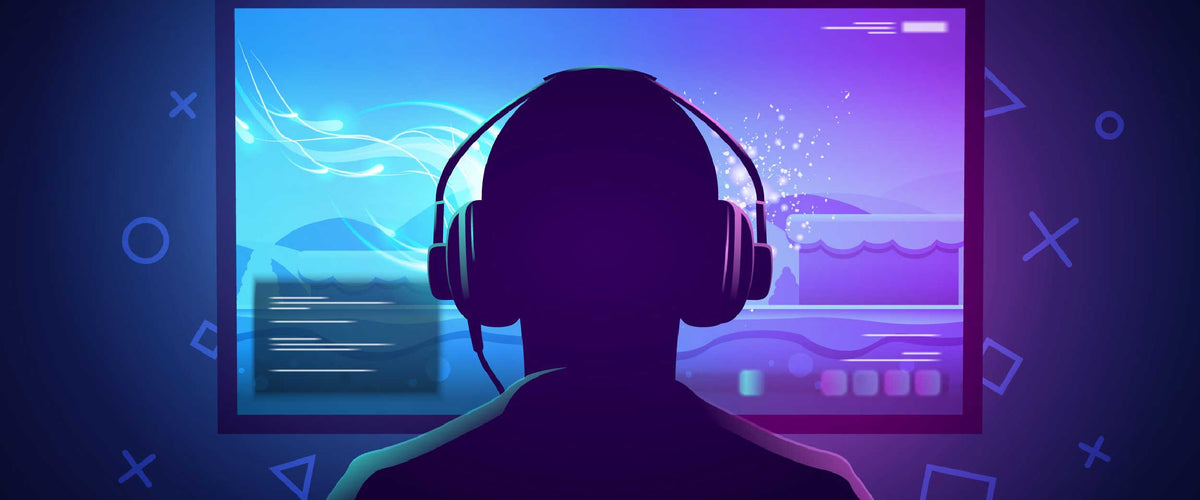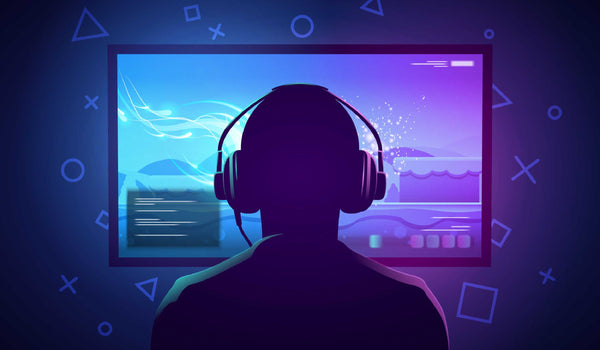 What Are The Ways To Earn Money From Playing Video Games?
Most parents are concerned about their kids' habit of playing video games for long hours. They claim that this habit interferes with their academic performance. It is true that video games are addictive. But do you know that these video games can become a source of income? There are several ways to earn money from playing video games.
So, there are both fun and monetary aspects in video games. However, not every game gives you the opportunity to earn money. So, it is important to choose the games considerately and take advantage of them.
Various ways to earn money from playing video games
Live stream your videos and get paid
Any enthusiastic video game player can stream their real-time gameplay to let everyone see it. The purpose is to develop a large audience to monetize the videos with ads. A loyal audience also helps you monetize your videos with subscriptions and donations. You can use Twitch and YouTube for streaming purposes. 
But, it is challenging to make money by streaming video games. In fact, it takes much time to develop a live-stream audience. You will not be able to attract 100 video game viewers at a time for several years. Most streamers cannot reach the target easily. There are lots of streamers in the online world. So, why should the audience watch your video? You have to play a unique game or establish yourself as an efficient player.
Take part in tournaments
You might have heard about tournaments while playing fighting games. The more popular games mean bigger and more attractive prize pools. Some players also join esports organizations to get a lucrative amount as salary. Several competitive gamers like to benefit from live streams and earn an additional amount.
But, it is to be noted that not every participant in the tournament is a winner. Thus, you must be ready to accept zero winnings. Try to hold a good positive while playing a tournament.
The eSports sector has not yet attained maturity. So, the salary for some teams may not be very high. Some players are not even paid on time.
So, be realistic in your anticipations and wait for better luck. Practice can help you achieve perfection.
Sell your gaming accounts
Flipping in-game items and gaming accounts to other players is a good idea. If you have earned some saleable items by playing games, you can persuade other players to buy them. Several players like to collect those things, and you can grab this opportunity to earn money.
Again, if you have reached a particular level of a game, players may like to buy your account to save time. Some players also engage you to rank up the skill rating of their accounts. You can visit Fiverr and other similar platforms to sell your gaming services. 
However, do not think that it is quite easy to earn money with this approach. If you do not have rare items or extra accounts, you may not be able to fulfill your dream. There is no guarantee that you will get players to buy your offers. Still, you can research games and look for items that give you a good price for sale.
Provide video game tutorials
Novices in the world of video games like to read guides to learn tips and tricks. Most commonly, they look for guides for the PvP games. So you can provide gamers with the most useful information. 
There are different ways to sell your game guides. For instance, you can create your own website and provide comprehensible written guides.
Moreover, you can upload video game-playing videos to YouTube. It is also good to publish your guides by creating eBooks. In the case of websites, you need to publish ads for monetization. Similarly, eBooks have to be promoted for sale.
However, several other gaming experts provide online guides to gamers. So, your tutorials should be more insightful than their information. Furthermore, you should have good writing skills to create a tutorial properly.
The first step is to find the games that are difficult to understand for players. You can then learn about common problems and provide solutions. For instance, in the case of PvP games, you can provide mechanics guides and build guides.
Test video games and get paid
A gaming app development lifecycle involves a number of steps. The games undergo thorough testing before they are released to the app store. That is why developers look for third parties to play and test their games. As a tester, you have to check every detail of the game. If you have found bugs, you should inform developers.
However, some people do not prefer this option, as they feel bored with it. Moreover, the payout for the games is not high. To become an internal tester, you should browse the job boards and find the latest openings.
Take advantage of games journalism
If you are passionate about writing, you can choose this option. You may release your own journalism and write news, interviews, and reviews for different games. There are also websites, which pay you for every article. So, you can act as a freelancer on those sites.
You can also start your own website and monetize it with ads and subscriptions. But, as there are several game journalisms, you may find it highly competitive. Besides, it takes time to build an audience for your website.
Conclusion
Video games are full of fun and provide you with amusement. We have talked about different tips and tricks to earn money from playing video games. But most of them are challenging for you. Right? You can find the easiest option by downloading the Mode Earn App. This app lets you earn money simply by playing games. Modephone.com also offers several other ways to make money using your mobile phone.