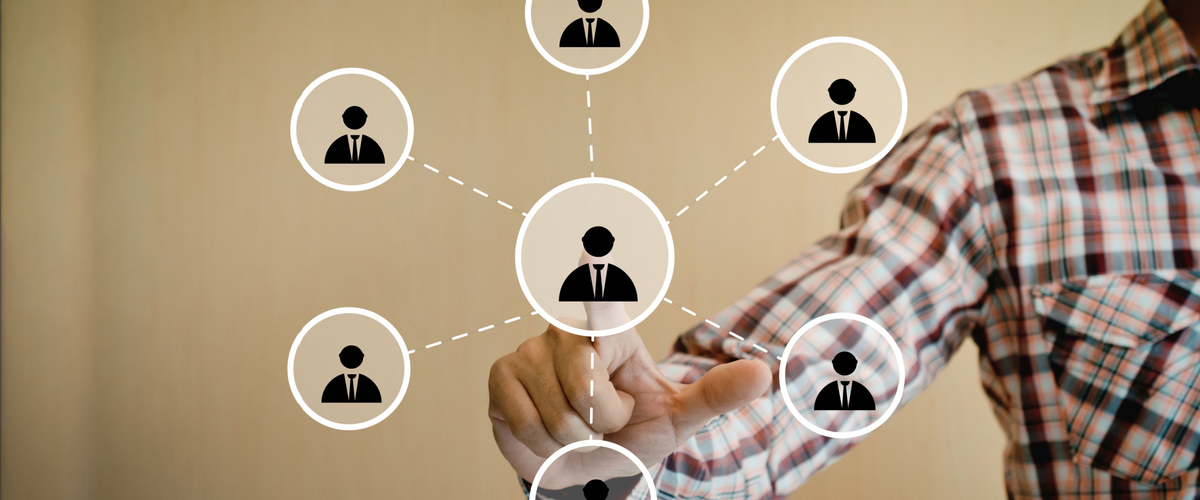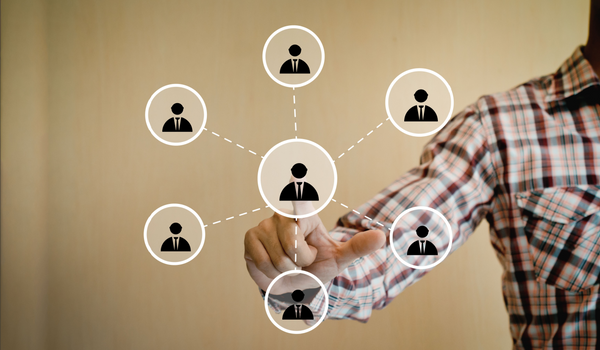 How to earn from referral programs- Get the most important tips
Customers always desire more from their favorite brands or companies. On the other hand, businesses aim at getting more customers to make more sales every day. However, they cannot achieve this goal without satisfying the existing customers. So, several companies try to lure their customers in various ways. A referral program is also one of the best tricks played by businesses. If you give some referrals to a company, you will win some rewards in return. Let us talk more about how to earn from referral programs. 
Companies launch referral programs to grow their businesses. As a customer, you will play the role of an advocate. A company gains the trust of its customers and convinces them to send referrals. When the referrals turn into customers, you get incentives. However, the structure of the referral program may vary depending on the company you have chosen. 
Earn from referral programs- A few important tips
The current market presents you with different referral programs for various services and products. So, take your time to do research and find products in which you have an interest. If you are not passionate about the product, you may not be able to earn a high amount from the referral program.
It is better to recommend products and services you have previously used. You can share your experience with the target audience. Before signing up for a referral program, you should check every detail. Some companies may ask you to post a particular number of times or run certain advertisements.
However, you will feel no stress, as the referral program is only a passive source of income.
Modephone is one of the reliable companies with a lucrative referral program. With this program, you have a chance to earn more than $6000 a year. There are 3 ways to earn money from it-
Refer A Friend- Get $50 for every referral.

Earn More- Get an extra $50 for 25 referrals.

Mode Earn Club- Get $1 for every new signup.
It takes 21 days to receive the payout of your commission. 
Provide valuable information and resources for the target audience
You can create a website to provide your target readers with relevant information. The best trick for you is to add a logo to drive more referral traffic. If your resources educate the readers, they will easily get engaged and like to buy the referred products and services. So, start writing good blogs to send referral traffic to the company's website. You may join more than one referral program to earn more. But, make sure that these programs are not from the same niche.
Check the company's blog and get some stats
It is challenging to create valuable content consistently. However, you can get interesting ideas from reading infographics, guest posts, and original content of third parties. You may also draw inspiration from others' blogs related to your product. Most companies have a dedicated blog section where you will find valuable resources. You may also share them with your audience and ask the readers to use your referral codes for a deal.
Share your own experience
Consumers are always interested in knowing the views of genuine customers. So, if you have shared your experience of using a product or service, you can easily draw their attention. Your blog readers will like to learn about the benefits obtained from the product.
This is how you will earn some extra cash from the referral program. You may refer the products and services to your friends and relatives. However, to send more referrals regularly, you need to write blogs and do some other activities to promote the products/services.
Mystery shopping
Become a mystery shopper to make money with referrals. You will get paid for visiting restaurants and stores in different areas. Based on the service standard and other factors, you need to review them. The biggest difference is that you will get paid every few weeks.
Referral programs found in different models
Referral submission forms
Some companies add a submission form to their websites to collect referral information. As a loyal customer, you will receive rewards or attractive discounts. You need to fill out the form with the referral's information. When your referral makes a deal, you can claim a reward.
Referral apps
Several businesses with custom mobile apps have incorporated a rewards program. Several customers like to use smartphones to make a purchase. Referral Candy, InviteBox, and several other referral program apps have become popular.
 A referral contest
Some companies run their referral contests online. They will promote the contest through emails, social media platforms, or websites. In most contests, winners will get a cash prize or rewards after sending a particular number of referrals. For instance, you may win the prize after sending 50 to 100 referrals.
Event or seasonal referral campaigns
You can find some companies running a seasonal referral program. For instance, Papa John's is known for offering attractive discounts on pizza deals on game days. The company also offers bonuses to you if you can refer friends or other potential buyers. 
Referral based on the point system
Several businesses have implemented this simple model for their referral programs. Every time you send referrals (who make a deal), you will gather points. With redeemable points, businesses like to keep their clients engaged. 
For instance, some gym clubs enable their clients to earn and redeem points if they invite their friends to gym training. You will gain additional points when your referrals buy services or products. So, encourage your friends and relatives to make a purchase. 
Conclusion
You have now learned how to earn from referral programs. You can sign up for Modephone to take advantage of its referral program. With more referrals, you will earn more. There is no limit to how much you earn from the program.