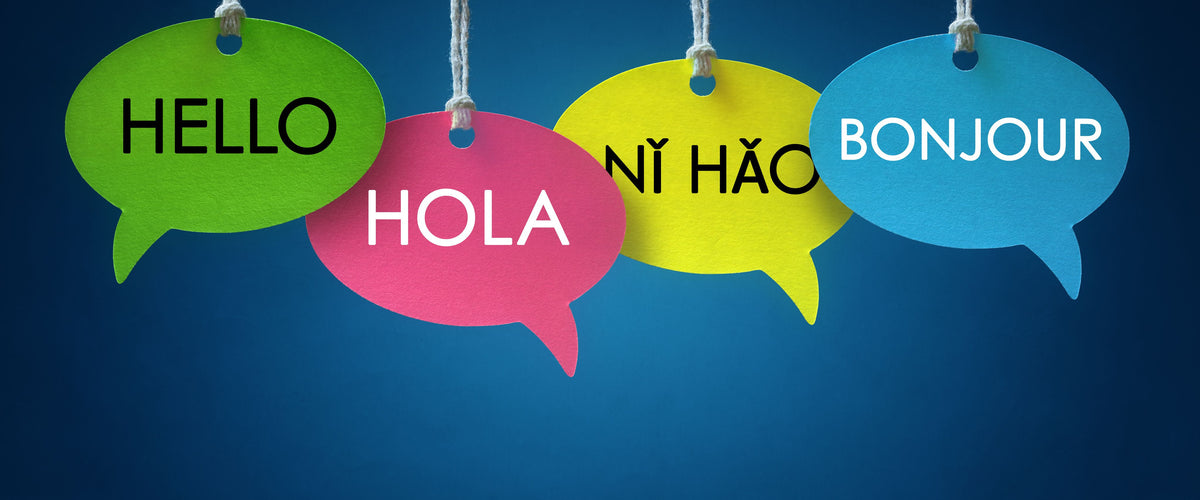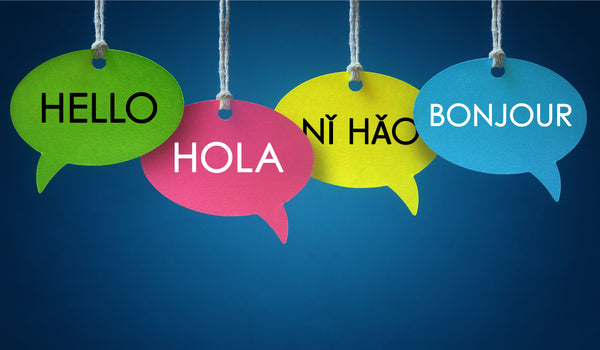 The Most Accessible Ways To Make Money Utilizing Your Language Skills
Whether you seek to supplement your current income or aspire toward a full-time employment position, there are many ways that you can make money using your language skills. Do you already possess a working knowledge of another language? Much better! On a resume, being able to speak multiple languages fluently looks fantastic, resulting in increased freelance work prospects. 
Whether a student, a working expert, or retired, you may always find ways to create additional income using your language abilities and make money from social media. Keep reading this post to find out more information regarding these alternatives.
Ways to make money from your language skills
1. Freelancing translator
If you are proficient in at least two different languages, working as a freelance translator online may be a career path worth exploring for you. Profitable opportunities exist in the field of online translation. You may choose to interpret corporate documents or attend virtual meetings of foreign businesses. 
A wide range of rates is available, determined by the languages you can translate. However, regardless of your language skills, you may always make more money by specializing in a particular industry. Generally, the pay rate for translators of Chinese is the highest in any language. 
You do not need concern if you do not wish to seek out your customers. Acting as a contractor for a company enables you to concentrate solely on translation rather than being distracted by additional administrative responsibilities.
2. Working as a tour guide
Tour guiding could be a fulfilling career option if you enjoy being outdoors and listening to the sound of your voice. It is also one of the few freelance gigs for which you do not require any qualifications or certificates. 
You don't even have to start something new. You must discover tour guides working in your region and volunteer to tag along with them as interpreters. 
Venturing out on your own may be accomplished with relative ease. You need a collection of walking routes, superior knowledge of the area, and a few good jokes. Thus, you can provide tours in English if that is the only language you are fluent in. Nevertheless, having a second or third language gives you an advantage. Also, you may be free to charge more for your services.
3. Teaching online as a tutor
Becoming an online language instructor is a simple process. Because you'll be doing your work online, you'll have complete discretion over your hours and the pace at which you work. In addition, since you'll be communicating in a language you are already fluent in, you won't have to learn any new skills! 
English is the language spoken the most widely around the world. A lot of people from other countries are learning it. Thus, there is a significant demand for people who can teach English. If you are fluent in English and are interested in teaching the language online, there are numerous options for you. However, you must do some investigation to choose the company or network that most closely meets your requirements.
4. Become a conversation buddy
If you went to school to learn a language, you are probably already familiar with dialogue practice. It is a means to put what you've learned to the test and entails having conversations about common themes with the teacher or a native speaker. There are ways to get free experience conversing in a foreign language. The most common type involves exchanging a language one already knows with someone who is fluent in the language one wants to learn. Therefore, if you want to earn money communicating with other people, you should make learning a new language one of your primary goals. 
After reaching a certain level of fluency in the second language you're studying, you should consider launching an online school. Also, make money from social media that communicates with the help of free online video messengers. The majority of messaging services provide you with the option to customize how you connect with people. You may use video chat while practicing role-playing and public speaking. But for writing practice, you may find it more helpful to communicate via email or text.
5. Make language resources online
Want to make passive income using your language talents? Generating and selling original material and courses online may be the ideal way to take it. You can do both things from the comfort of your home. This choice typically involves a significant amount of labor up front, but it may continue to bear fruit for many years. 
Language classes, on the other hand, are regarded as "evergreen" since the material covered in them does not require frequent revisions like that of business, technology, or marketing classes. You may build several courses without worrying about ensuring that each one is up to date. This is a clear advantage of using this platform. 
There are many online marketplaces where you may offer your course. Thus, you must choose the one that suits your needs the most. 
You might also sell your classes online by designing and maintaining your website. This would need some knowledge of marketing fundamentals on your part. Besides, you do not need to pay any royalties to the platforms. It will directly lead to an increase in the amount of money you make.
Conclusion
As you can see, using your language skills and beginning to make money from social media may be accomplished in various ways. These are the six most effective ways to start right now. You gain experience in the language business; hence, you will become aware of other options. As a language expert, there is no restriction to what you can do today, so don't just stick to translating and tutoring. Find ways to creatively combine your skills, preferences, and hobbies to do a unique job that fits you well.