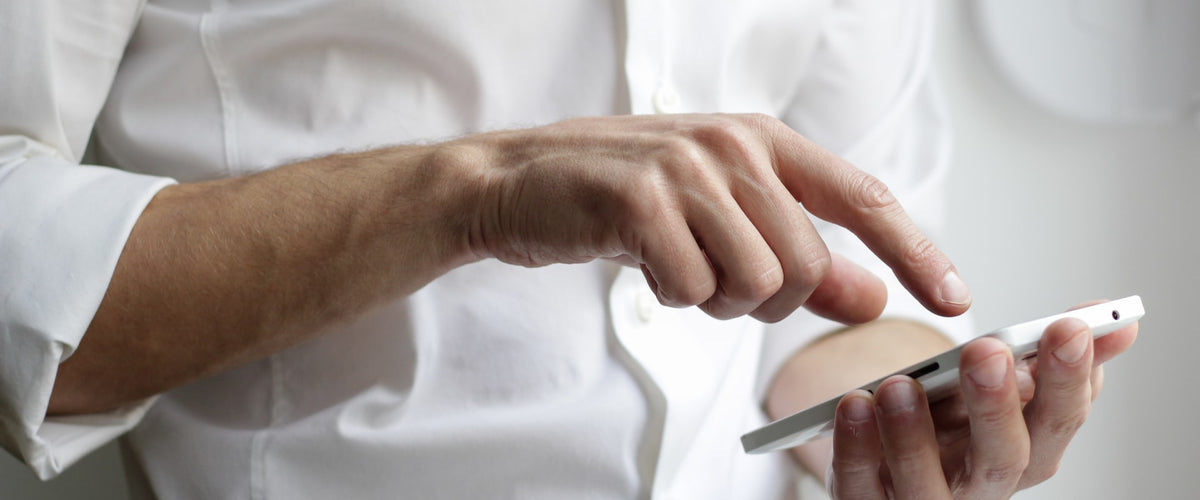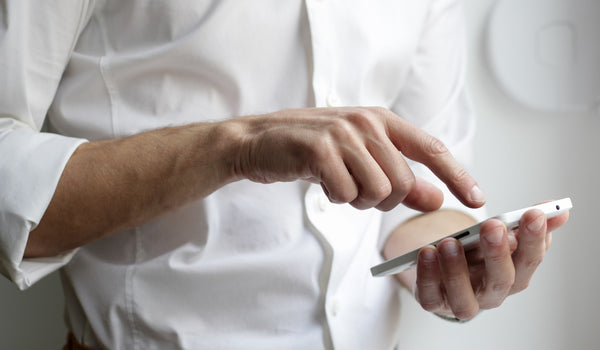 Do You Know You Can Get Paid To Use Your Cell Phone?
Smartphones have become popular with the advent of new technologies and apps. You can communicate with others, engage in online shopping, and do several other things. However, do you know that you have a chance of earning money from using the mobile? Your smartphone is not merely a device to chat with others. You can turn it into a money-making machine. Thus, what are the ways to get paid to use your cell phone? Let's check out.
Ways to get paid to use your cell phone
Watch videos and earn more
Videos are the best source of entertainment, and you love binge-watching videos on your mobile. With a strong internet connection, you can enjoy videos uninterruptedly. The good news is that some apps will pay you for watching videos. Make sure that you have chosen a legit app to earn from watching videos. While some apps send you money to your e-wallet, others give cash. The reward is also available in the form of vouchers and gift cards.
Getting paid to watch online videos lets you earn more cash every month. It can become a passive source of income. In most cases, the app sets an hourly rate for watching videos. Thus, while having entertainment from the video, you can continue earning money. The payout for watching videos may start at $5, and it can continue up to $200. The longer you watch videos, the more you earn money.
Make money by listening to music
One of the legitimate ways to earn money is to listen to music. Several smartphone users like to enjoy audio every day. How do you feel when this habit gives you an opportunity to earn money? Look for the best apps, which pay you for listening to music.
These apps work in a range of ways. For instance, you may need to search for different radio stations and search for the music that you like to enjoy. Listen to music for long hours and get the chance to earn more from the app.
Some apps give you points for listening to music, and you can claim rewards based on the points you have gathered.
So, learn the way how the app will work for you and take advantage of it.
Earn money by surfing the internet
Do you like to check daily news and weather conditions online? Do you have the habit of surfing the internet to find interesting information? Your effort will give you an opportunity to earn money.
For instance, you have started browsing online fashion sellers to purchase a pair of trousers. Within a short time, you will find adverts for stylish denim trousers on your device's screen. This data is tracked to a significant level.
You can also simply surf the daily news to continue earning money. As you need to browse the internet for different reasons every day, it is easy to earn money in this way.
Make money from your device's lock screen
Your smartphone's lock screen can turn out to be a money lock screen. How many times do you lock and unlock your phone's screen every day? You do it unconsciously several times. But, do you know that this activity will bring you money? 
Some online links are affiliated with different merchants, and you will get paid by registering with them and sharing your lock screen with developers. 
Thus, lock screen advertising is an innovative earning model for smartphone users who accept ads on the lock screen. You will be able to earn $0.10 to 0.20 per day. But, it may vary with the app you have chosen to earn from the lock screen. 
Earn more from charging your phone
It is truly unimaginable that you will get paid for charging your smartphone. However, some apps allow you to earn money. The major intention of these apps is to make your mobile act as a fake user on different business sites and test for traffic overload.
You will automatically earn points while you have put your mobile on charge. You can activate this feature from the app setting. However, this mode of earning money may not be a suitable choice for everyone. Your phone will take a longer time to get charged, as its screen will stay lit due to the activated charge screen.
Play games and make money
Playing mobile games never makes you feel bored. Games can range from chess and ludo to quizzes. However, it is a fun way to earn money from playing interesting games. There is no need to be a pro gamer to gain money. You can play these games casually and find a hassle-free way to have some additional earnings every month. Play your favorite games online and get paid. You do not need to install the gaming software for this purpose. But, some apps will pay you for downloading their games. 
Refer friends and earn money
Referral programs give you a good opportunity to earn money. Several firms and websites have implemented lucrative referral programs to draw more consumers. Thus, you can refer the app and any product to your family members, friends, and strangers. When they have made a deal, you will earn money.
Earn from online surveys
Several market research companies recruit members to fill out their surveys. You will win rewards and cash for participating in these surveys. Some apps offer points every time you take part in the survey. The paid survey platforms pay out different amounts for every survey. Thus, you have to check this fact before dealing with the questionnaire of the survey. Although the payment is not very high, you will find a chance of winning rewards from the survey regularly. This is how you can increase the amount of your earnings from the survey apps online.
Conclusion
Find out more ways to get paid to use your cell phone. Advanced digital technologies have made it easier to make money without effort. Most importantly, you do not need special skills for this purpose.