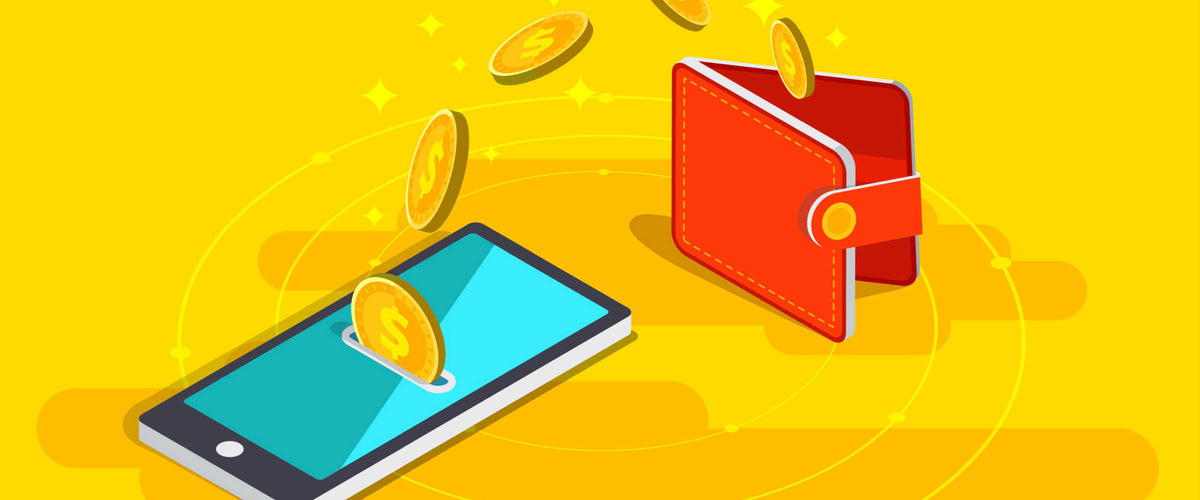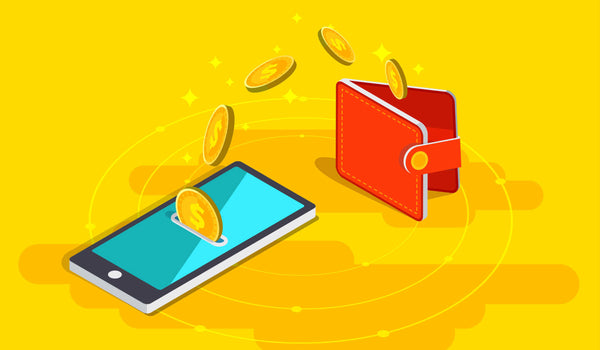 What are the pros of money-making mobile apps?
Do you like to earn some extra bucks at the end of the day? Whether you are a full-time employee, a part-timer, or a student, you want more money in your pocket. Today, it has become easy to fulfill this dream due to the advancement of technology. The concept of making money online has brought a smile to several people. Smartphone users have started earning a significant amount from money-making mobile apps. 
Using these mobile-friendly apps, you need to accomplish some simple tasks based on your preferences. You will then get paid on time. You like to browse different websites while swiping through the mobile screen during your free time. But, try to make yourself more productive by using money-making apps. Whether you are enjoying your long vacation or taking a rest at home, you can continue using these apps. It lets you get rid of financial stress. You can use the money for paying your bills and any other purposes. Take a survey, review products, share some posts, and watch the news. There are several other activities, which let you earn money online.
What are the advantages of using money-making mobile apps?
Find endless possibilities
Money-earning apps in the digital world will not confine you to a limited number of tasks. The best apps will provide you with multiple opportunities to earn money. From the user-friendly dashboard, you will be able to select the tasks to be done. For instance, you can write down your views on different products. You may also become a participant in a survey to earn money. As an active social media user, you can also share and like the products or app to gain rewards. 
So most of these tasks do not need skills. Almost anyone can do them with a few clicks.
Enjoy high flexibility
As it is a passive source of income, you do not work on the app for 8 to 9 hours. Based on your convenience, you may create your own schedule. What you need is uninterrupted internet connectivity to use the app. You will be able to earn money anytime and on any day. So, choose the most reliable money-making app and become your own boss. Students and housewives also benefit from using these apps. Most users spend 2 to 3 hours on these apps and earn a good amount.
No worries about investment
One of the biggest pros of money-making apps is zero investment. Investment is essential for almost any type of business. But, if you use these apps, you can avoid making any investments. You do not need to risk your money. Still, it will not prevent you from earning money. Most apps ensure free registration, and then you can start using the app's features to earn revenues.
However, some apps provide you with subscription-based packages to unlock more features. For instance, the Mode Earn app has a range of subscription options for you. By choosing affordable choices, you will be able to double your income.
This app lets you win some free cash rewards. You will become a member of the MODE Earn Club by paying an amount. You need to pay only a one-time fee. Then, your earnings will be 1.5 times faster. You will also find special deals to earn and save more.
An effortless way to earn money
You do not need to put significant effort into making money online. By doing a couple of recreational tasks, you will earn an amount and get fun from them. After signing up for the app, you can check the type of tasks available.
Easy and safe
There is no need to be tech-savvy to earn money from online apps. It is also safe to use apps for money-making purposes. However, you should ensure that you have chosen only legitimate apps to earn money.
The best fact is that there are different ways to claim your rewards. For instance, some users like to have money in their app wallets, while others claim gift cards and vouchers. You may also redeem your amount for mobile recharge, online shopping, and food ordering. You will get paid as soon as the task is done.
How do money-making apps earn their revenues?
It is now clear that these apps help you make money online. But how do the app owners benefit from your activities? You may have found these apps free to download. However, most of them have both free and paid versions.
New users can continue using the freemium model to use only the basic features for free. However, they can pay for the premium model when they are highly interested in earning more money. So, it is the common source of income for these apps. There are some other monetization strategies applied by them. They earn money through strategies like referral marketing, sponsorships, crowdfunding, in-app purchases, transaction fees, and advertising.
Are money-making apps genuine?
Not every app is created equally. The app owners apply different tactics to earn money. So, you should check the data protection policy, fund withdrawal rules, and other terms & conditions before using the app. You may also check the review of customers to learn about the legitimacy of the app.
Earn from money-making mobile apps smartly-
So, it is truly enjoyable to use apps and make money online. In fact, it is the easiest way to earn an additional amount of money. There are several money-making mobile apps in the Play Store and App Store. You can simply check their features and download the app on your device. You may also install more than one money-making app on your smartphone. It will surely multiply your earnings. Devote more time to the apps and earn more money. Those apps will become the best money-making machines that can be used anytime.