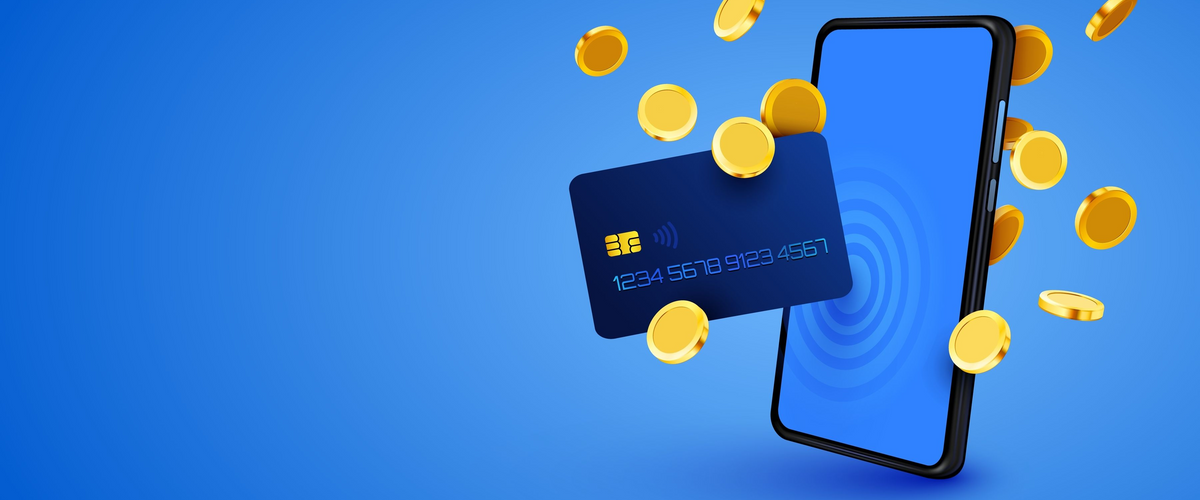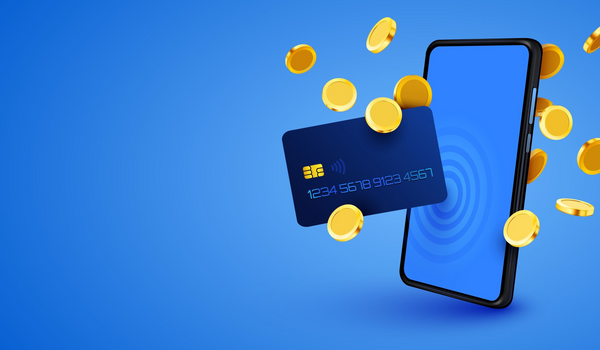 What are the best features of money-making apps?
It is really fun if you can earn money on your own mobile. Earning some extra money has never been easier. You can simply download the app, register with it, and start earning money. It is very simple. Right? However, the app market is saturated with a range of apps. How will you decide on the best one for earning more money? It is important to check the features of money-making apps. Not every app in the Play Store or App Store has been created equally. Though these apps will ultimately help you earn money, they are slightly different from each other.
Let us talk about the most important features of money-making apps.
Free trial
New users always like to try out the app before paying for the premium model. That is why the best app always offers a free trial to draw the attention of new users. There is no need to have a credit check for using the freemium model. You can simply sign up for the money-earning app and check the basic features.
Premium version
The premium version of the money-making app is surely amazing for users. It lets you unlock more features, and you will earn more money. But, the premium features of every app are different. That is why you need to analyze them before paying for the package. While some apps need monthly or weekly payments, others claim a one-time charge.
You can also compare the premium plans offered by the app. For instance, Modephone users can become paid subscribers by paying only $9.99. You will become a member of the Mode Earn Club by paying this amount. However, you may also cancel your subscription at any time based on your needs. 
You will earn 1.5 times faster on the app. Also, you will have a trial offer of a Mode Earn Phone 2 (128 GB). You can grab the deal and win free gift boxes.
Multiple ways to earn money
It is, of course, the most important factor for choosing a money-making app. Based on your interests, you will earn a high amount. The most common ones are-
Get played by listening to money. So, music lovers can find an opportunity to earn money while getting entertained 

The app lets you earn money if you play mobile games. Almost all smartphone users like to play games. But, they can now anticipate money for playing the game using the app.

Who does not like to hear and watch breaking news? However, you have a chance of making money by watching the news from the app. You will find the latest news and earn a significant amount from the app.

Simple internet browsing activities will give you a chance of earning money. The app will pay you if you browse something on Google and other search engines.

The phone locking screen of your mobile also lets you earn more money. Every time you lock and unlock your mobile, you add money to your account. It is difficult to calculate the number of times you do this activity on your mobile. So, it is the best way of multiplying your earnings.

When you recharge your mobile, you have a chance of getting paid.
The amount you get for each of these activities may be different. You can do multiple tasks and earn more. 
Payment and transaction mode
The most important is to check whether the app is available in your country. If you are from a country where the app is not compatible, you may find payment issues. Most commonly, PayPal is chosen as the mode for withdrawing money. Pay a minimal amount as the processing charge. It may take a few days to reflect the amount in your PayPal account. 
If you do not like to receive a cash payment, you can also claim gift cards-
Coinbase

Amazon

Mastercard

Playstation

Sephora 

Walmart

Stash

eBay
Referral program
It is one of the interesting features of innovative money-earning apps. If you refer the app to your friends and they have successfully registered with the app, you will earn a bonus amount. For instance, a successful referral will enable you to earn up to $50. Thus, with more referrals, you will earn more from the app.
Modephone is a popular app, which offers a referral program for users. The best fact is that Mode Earn Club members will find the opportunity to earn a higher amount with every new signup. So, you can download the app and join the referral program.
Before taking part in the referral program of any app, you should check the details of the commission payouts.
Data protection policy
The most reliable app always has a strong data protection policy. As you submit your email address and other details, there should be strong data protection technology. Legitimate apps have been designed with innovative technology to prevent the loss of data. 
Besides checking these features, you have to ensure that the app has a user-friendly interface. A complicated interface will make you confused, and you cannot make the best use of features. Moreover, it is essential to make sure that the app does not have any technical problems. It is frustrating to use an app that often crashes. In case of any query, you should be able to contact customer representatives. Responsible customer assistants will solve your problems and help you navigate through the app.
Conclusion
You can start looking for apps that let you earn an amount. By spending a few hours every day, you will be able to earn a big amount. But, it is essential to compare the features of the money-making apps. Some apps give you a chance to earn a bonus amount from the special features of the app. You can use the Mode Earn app to find the most attractive features.