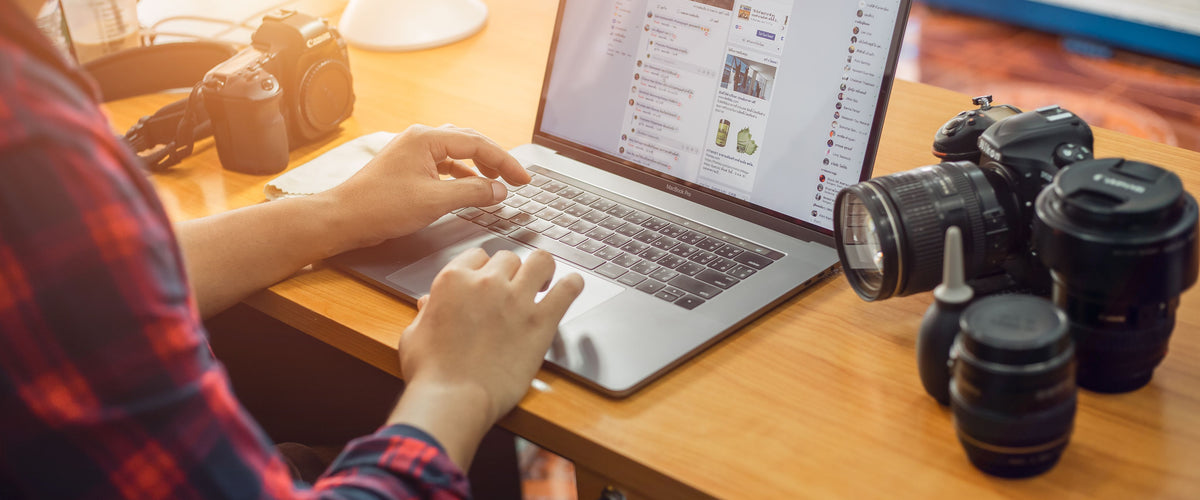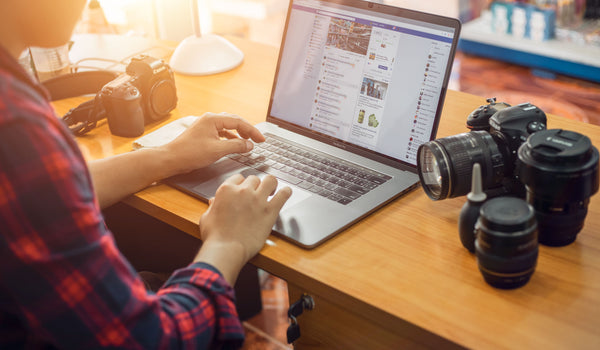 Top Places To Make Money Selling Photos Online
Many people nowadays make money selling photos online. But, if you are new in this field, we will tell you the right places to sell your photos so that you can earn a financial profile. For your convenience, we have now listed below all the places where you can sell your photos online.
Top places to make money selling photos online
1. Alamy
If you want to sell your stock photos, Alamy is the place to begin with. They have a student contributor scheme that enables you to earn a hundred percent of the sale of your images for a period of two years. Most UK institutions already have registrations in this scheme.
On average, Alamy images sell for sixty-five euros each. But, some of them can even range from fifteen to three hundred and sixty euros based on the use of the photos. If you are not a student, you can still get fifty percent from the images that are Alamy exclusive. You can also sell your mobile images through the Stockimo app that you can find in the App Store to get a twenty percent cut.
2. Shutterstock
Shutterstock is a popular online stock photography selling website. The platform pays over a billion dollars to its exclusive community. Moreover, it can also make your photos seen by more than a million of its customers. 
It is known as a micro-stock site where photos are non-exclusive and cheaper, and the best way to raise downloads is by sharing a large number of pictures that can be used in the form of visual metaphors. In case you want to make money selling photos, it is a good place to start.
Payouts depend on your earnings over range and time from twenty to thirty percent. You can also go through their affiliate program, where you can get additional money in case you refer new customers and photographers.
3. Dreamstime
Similar to Shutterstock, you can make money selling photos through Dreamstime. It is quite user-friendly, and it does not have stringent requirements in comparison to its rivals. What makes Dreamstime stand out is the fact that you get to curate and create your galleries. This way, you can have more control over the pictures you are selling online. For this reason, you can consider this as a hosting site.
However, your pictures will go through the process of screening. This will help ensure that you do not violate the rules of the site. For example, you can upload copyright or violent content. In case you follow the guidelines, you can make some money from your online images.
Your commission will start with twenty-five percent for non-exclusive images and twenty-seven percent for exclusive ones. But, if you sell more photos, it can increase up to forty-five percent and forty-nine point five percent respectively.
4. Adobe Stock
Adobe Stock which was earlier known as Fotolia is a marketplace for stock photos by the creator of the most famous photo editing software solution, including Lightroom and Photoshop. This platform has existed for more than ten years and is popular as the first online marketplace to sell photos.
When you compare Adobe Stock with other online photo shops, you will find that they have a higher royalty share. Photos you upload on Fotolia immediately become a part of the library of Adobe Stock. This helps the seller to reach a million users and potential customers.
Adobe Stock contributors can make twenty to sixty percent. Unlike other sites, Adobe Stock does not urge you to provide them with exclusive selling rights to your online images. Hence, you can sell both in Adobe Stock and other platforms.
5. 500px
500px Licensing hosts over a million photographers who sell their photos online through their stock photography site. The distribution partners serve more than a million customers over the world and are a good choice for creative content. All content you submit is royalty-free, meaning that it is licensed for perpetual and unlimited use, and the pricing depends on the file size.
It is a community-based platform for professional and amateur photographers. You can also follow some other photographers and list in the online marketplace the photos that you want to sell. For prizes, you can also participate in the competitions of Photo Quest. You can earn sixty percent royalties on the exclusive pictures and a thirty percent commission payout for the non-exclusive photos. 
You can start easily by creating an account, submitting photos, and authorizing your store. Additionally, you have to fill the forms out for every image, including liability and model releases, and then you can start selling.
6. CanStock Photo
When you upload the money pictures to some micro-stock agencies, you will realize that it is not an efficient process. It can even take a significant amount of time to create keywords for your photos. And at other times, adding model releases to your files is all the more frustrating.
With the CanStock Photos, you can avoid all these. It has a SpeedSubmit system where you can immediately attach releases to a batch of your photos. You can even upload a text file with all online photos, so you do not have to manually add keywords. This process is less time-consuming, and you can quickly make money.
For one-time purchases or instant downloads, you can earn one USD for a small file of JPEG. In addition, you can get two point five zero USD for extra large files. For the credit downloads, you can get fifty cents and two point five zero USD.
Final words
We have listed all the top places to make money selling photos. If you are a photographer or an amateur, you can earn some additional money from these sites. Modephone is another website that will help you to get money online. For instance, you can also earn attractive cash rewards for doing everyday things on your mobile phone.