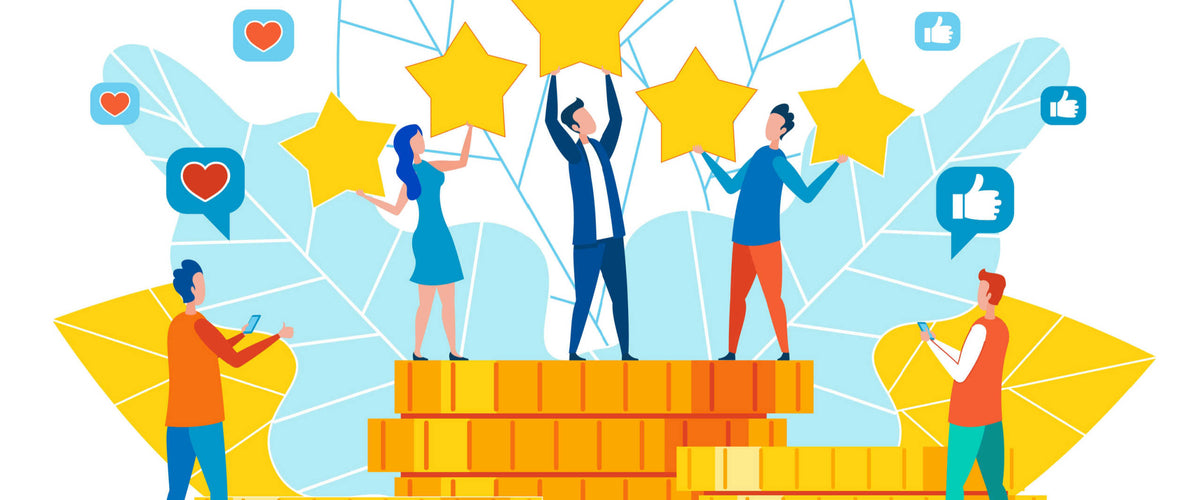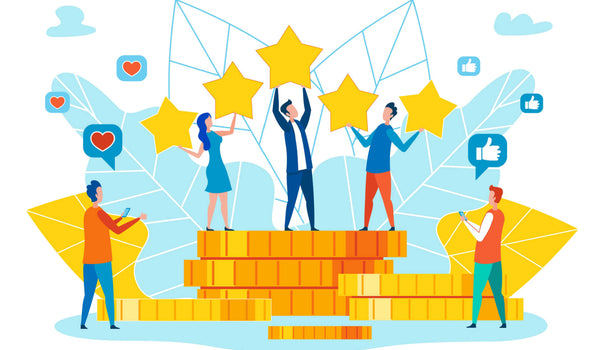 Skill-based versus zero-skill techniques for earning money- Find a brief guide.
Earning money online has become easy for us. While some of us sell skills, others try to earn money without any special skills. There are different apps to help you make more money. You can find skill-based versus zero-skill techniques for earning money.
If you like to earn some extra money every month, you can take advantage of these apps. With a good strategy, you will be able to make a decent amount of money.
Skill-based versus zero-skill techniques for earning money: What are the ways to earn money with skills?
Start a blog to earn money
If you have strong knowledge about any particular niche, you can publish blogs on it. There are several sites (like Medium.com) where you can post your blog content easily. However, you may also create your own blogging site.
However, one thing to be noted is that blogging does not give you money instantly. You have to publish your blogs regularly, and when it starts receiving more traffic, you can monetize them. 
You will have long-term money-making opportunities from your blog. 
Become an interpreter and translator
Do you have skills in speaking different languages? You can then earn a good amount by providing translation and interpreting services. Look for websites, which provide you with translation jobs.
Tutoring
You can establish yourself as a tutor in the digital world. Tutoring is a lucrative option, and you will get paid every hour. It is also the best way to share your knowledge with learners. Some websites welcome tutors to create their profiles. Students who are looking for tutors may hire you after checking your profile. You can set your own rate for providing tutoring services.
Type more and earn cash
As a fast typist, you can grab this opportunity. You need to use your headphones and listen to audio to type out the words. Depending on the speed of writing the words, you will get paid. An average transcriber is able to type around 75 to 100 words per minute. However, the background noise, the speaker's accent, the speed of the audio, and the audio quality can affect your performance. Still, you can refine your ability to type words at a higher speed so that you will earn more.
Write an ebook and sell it
Tutoring is not the only way to share your knowledge. You can create a resourceful e-book for avid readers. Your e-book may be related to any niche. Make sure that the content of the book gives some value to the readers. However, you may not earn money simply by writing and publishing the book. You have to promote it through different channels to make the target readers aware of your ebook. Some writers also sell their books through Amazon. Moreover, you can make a hard copy of your book to increase the number of sales.
How to earn money without skills
Online surveys
You can make money simply by taking surveys online. Several advertising and marketing firms offer these survey jobs. They like to focus on their customers and products. That is why surveys are mostly related to their products. Your response to the survey provides them with useful information.
Companies in the consumer sector try to use and interpret the data collected from the survey. So, you can show your views about their products and services.
The amount you will receive for every survey may vary depending on the app.
Form filling
Online form-filling jobs offer exciting opportunities to make money. You need to create your account on legitimate sites. Several companies are looking for freelancers to help fill out online forms.
You will be paid for every form filled out by you. Some sites have set the minimum number of forms to be filled every month for the payout. For instance, you should fill out at least 100 forms in a month to get your payout.
You may need to register with a service place to start earning from the chosen website.
Play games
There are different real-money games, which give you a chance to make money online. Playing mobile games is really fun. You can convert this source of entertainment into a source of income. For instance, Paytm First Games has become a popular app for game lovers. It has a vast collection of several games like Ludo, Jumps, and Tic Tac Toe. You will gain cash prizes by winning the games. Most of these games involve some in-app purchases.
The Mode Earn app also gives you an option for earning money by playing games. You can simply turn on the game mode and start playing interesting games. There is no need to use any skills to play the games. 
Watching movies
Depending on the time you devote to your movie-watching activities, you have a chance of earning $10 to $200 every month. The Mode Earn app pays you money simply for watching movies available in the collection. But there are some other ways to earn money from watching the latest movies. For instance, you can become a movie reviewer and create a detailed-oriented review of the movie.
Similarly, Netflix also looks for taggers and creative analysts. You have to watch the movies and shows on the platform to analyze the movie genre and tag them correctly.
Moreover, you have a chance to earn money as a movie subtitle writer. If you are fluent and accurate in English, you can become a closed captioner. Glassdoor pays around $14 per hour to the closed captioners.
Conclusion
You can now start choosing different options for skill-based versus zero-skill techniques for earning money. Even though you have no skills, there is no need to worry about it. With a smartphone and strong internet connectivity, you will be able to make money online. Apps like Mode Earn let you have multiple earning opportunities.