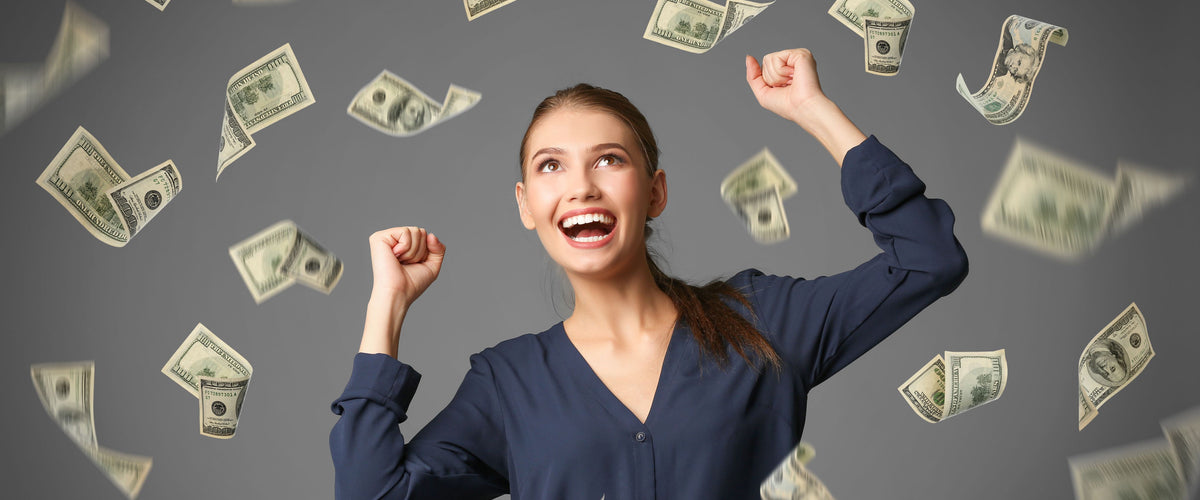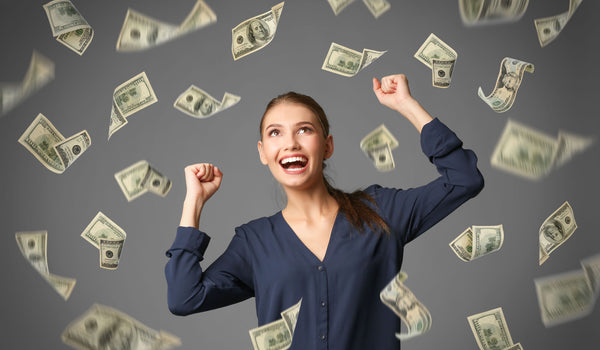 Making money without a job – how easy or tough can that be?
Getting a job after finishing a college degree is what most people are after. However, it takes a little more time and effort for some of us to either get our dream job or start liking the current job we are working at. There are many who don't fit into that 9-5 job profile and have something different in mind. Following the passion and generating money from that sounds dreamy, but is it realistic? This article surely does have answers to how to make money without a job, so read on. 
There are many other career options if you don't like the 9 to 5 job idea. Due to covid, so many people lost their jobs and still find it hard to land a good job to pay their bills. 
How to make money without a job
Freelancing
Freelancing is the closest alternative you can have to a job with a fixed payroll. What makes freelancing different is that you don't get a fixed timing for your job; you get to decide on your terms and schedule. Moreover, you can work with multiple companies and clients simultaneously and benefit from all of them, which is the main catch for freelancers. 
Transcribing
If you have some free time and a great pair of earphones, you can surely try transcribing. Although there are transcribing softwares, nothing beats human intervention. You can transcribe videos and audio according to your client's preferences and earn decent money. The easy part is that you can get a lot of transcribing work from many websites, such as Fiverr and other marketplaces. The rules for the job fit the freelancing lifestyle, so you never have to worry about making time for your job. 
Basking
Basking may be one of the oldest methods to make money without a job. Finding people who don't love music is hard, especially when people are in a rush; a familiar tune or a groovy beat will liven up their moods. You get to put in your artistry and creativity and showcase your work to people without extra expense, and people love that. If you're good enough, fellow musicians might join in, and who knows, you may get viral for your crazy good chops on the guitar and your velvety smooth voice!
Creating an online business
The online market is growing rapidly right now, which brings you an opportunity to build your online store. Be it clothes, collectibles, and food – it is one of the best ways to earn money. And it will only grow with time and effort. Someday, your small online store may become one of the biggest destinations on the internet, making you super-rich without a fixed payroll.
Selling photographs
Many of us have a knack for clicking good photos. But they don't have to be for social media only, right? This is a perfect opportunity for people who want to turn their passion into making something. Nature and wildlife, wedding shoots, and fashion photography are one of the most money-making photography genres. Clicking and exhibiting them might also bring you fame and more opportunities for related works. Many people make a career in photography; you can be one of them, too. 
Pet sitting
Nowadays, most people keep pets in their house, but few have the time and energy to spend on their pets in tight schedules. You can step in and take care of the pets for them. In exchange, you can earn a lot of money. Pet sitting is a profitable job. It becomes much easier if you find yourself comfortable around these furry creatures. Not only that, you can earn some decent money. But taking care of pets and spending time with them is also therapeutic for us. You will get so many referrals and can get quick cash in your hand. 
Tutoring
Who can forget the teachers who stood there for us during tough times? Teaching is one of the best things you can do if you want to make decent money and give something important back to society. Like pet sitting, you can grow your business quickly through referrals. Moreover, if you enjoy teaching, it can be hard to find another role that has pride and also puts food on the table. You can start taking online lessons or teach certain classes through separate batches. You will save time and also can emphasize the quality of teaching. 
Lending items
There are often so many things that just lay around the house. And we don't use them. However, if you don't have any use for the extra motor or extra battery, someone else must be looking for one. Lending items, in that case, creates a win-win situation for both parties. The borrower can save a lot of money by not purchasing that item, whereas you can make some money from something you don't use. 
Vlogging
Vlogging has become one of the major selling points in social media. You need a decent camera and basic editing skills, and you're good to go. Vlogging about daily life, your work, hobbies, food, and others grabs a lot of attention as there is always something new. Uploading content on platforms like YouTube can generate huge sums of revenue. Of course, you must be consistent with your uploads and acquire as many subscribers as possible. Once your videos get featured ads, your account will start generating money for you. 
Providing commercial audio and video services is also a wonderful way of earning without a job. 
Conclusion
Serving a regular job is not the only way to retire rich. Plenty of other options will probably make you wealthier than ever. Your efforts and consistency will prove vital for your success. Start trying these options to make money without a job.