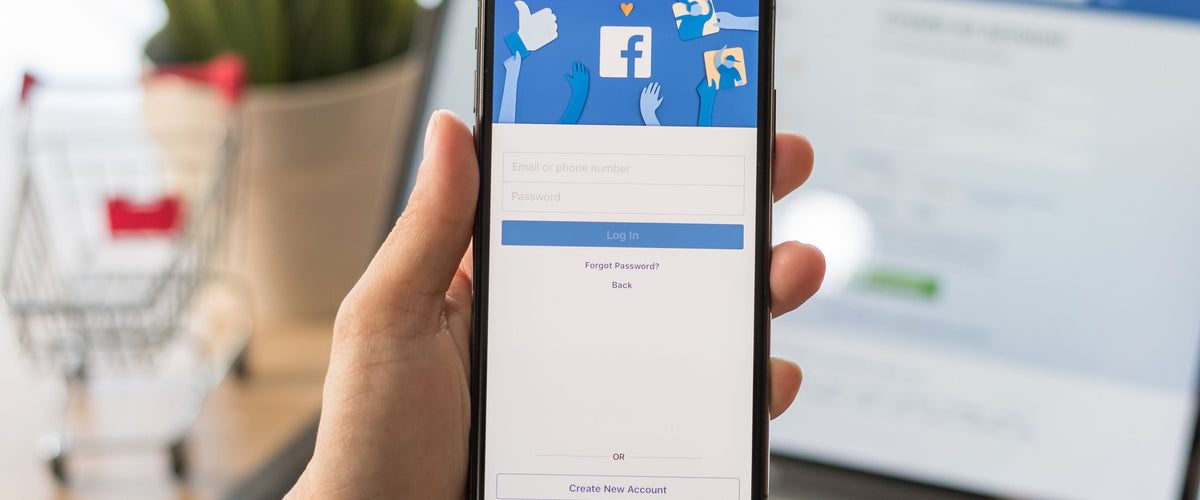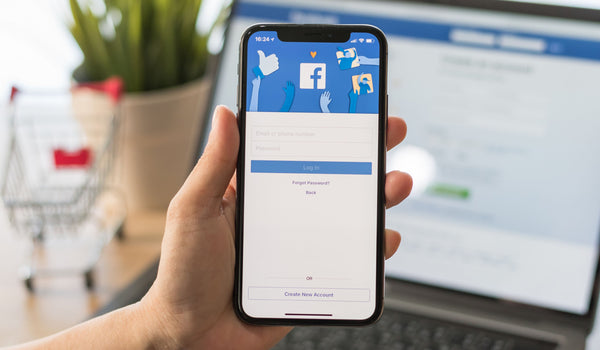 How to Sell Products Using Facebook Marketplace?
The Facebook marketplace first came up in 2016, and today it's one of the biggest social media platforms. Here, you will get the option to sell different products that bring ultimate success. It's a big virtual marketplace, and you have the option to access Facebook either from desktop or mobile. Hence, you can manage virtual sales from any location, and it helps you generate more sales online.
Importance of Facebook Marketplace
The Facebook marketplace comes up with the option to start your eCommerce business. Only you need to get an active Facebook account, and it becomes easy to sell products and earn money. Facebook allows sellers to offer shipping all across the country, and it aids you in building a large customer base. Facebook has billions of active users who prefer to buy products from Facebook sellers. Here, users will find the option to buy products, and they can avoid traveling to the retail store.
Facebook is an ideal platform for all kinds of businesses. Even big entrepreneurs and eCommerce stores can sell products here. And Facebook even helps you communicate with the customers, and it's time to learn the importance of Facebook marketing. Here, you will even find the option to create a new listing, and you will find the option to upload the products.
Steps to Start Selling Products on Facebook Marketplace
Here you will get familiar with the steps that help you to sell products on the Facebook marketplace:
Setup your Facebook Marketplace Account
Do you have an active Facebook account? Go to the Facebook homepage; on the left corner, you will find a 'marketplace' tab. If you don't have a Facebook account, you can create your account within a few seconds. You have to enter some basic information to complete the account creation. Ensure you attach a good profile picture, and it becomes easy to convince your audience. It helps you start selling your products on the Facebook marketplace.
Choose the Products to Sell
Next, you need to sell the products. Facebook allows you to sell different types of products. It's good to consider the location that enables you to find the ideal products to sell. The products can be old furniture, kitchen appliances, etc. It's important to attach a detailed product description; thus, you can easily convince your target audience. Some categories include vehicles, apparel, classifieds, electronics, entertainment, family, home goods, home sales, etc.
Upload Products' Photos
Product photos help customers get an idea of the product. Upload clear images of the products, and you will find it easy to generate more revenue. Customers will feel confident to buy the products that enable you to increase the profit margin. Along with the images, add product specifications, and it's time to give your brand a higher exposure. Click 'add photos,' and you will find it easy to add images. Ensure that you click clear pictures, and proper lighting is necessary.
Add Product Price
Never forget to add product prices, which help customers choose the right product. Also, your customers won't face confusion while buying a product. Also, you may list it as a free item, and it's the best way to reach your target audience. Finally, you have to post the listing, and it becomes easy to find genuine buyers. First, you must conduct detailed research on the market trends, and accordingly, you can set prices.
Add Delivery Options
It's important to add delivery options and ensure that you have a flexible delivery system. It helps you generate genuine clients, and you will gradually get more sales through Facebook marketing. And ensure that you come up with good packaging options; it reduces the chances of product damage. Nowadays, there are different shipping options, and you need to choose the suitable one.
Provide Excellent Support
Good support makes your customers feel confident. Ensure that you provide good support to your customers. You must reply to your customer's queries, and thus it motivates them to know more about the products and services. Also, it's good to come up with offers and discounts that motivate customers to continue shopping.
Come Up with Tailored Products
Tailored products help you get more sales. First, you have to analyze what the audience wants, and thus you will learn what type of products you need to upload. It also helps you generate more profits, and you will learn how Facebook marketing brings better solutions. Facebook marketing is an important part of social media marketing.
Set Return Options
It's always important to develop a flexible return and refund policy. Thus, customers will have the option to return products if they are not satisfied. Also, they can request a refund if there is confusion with the payment.
Overall, you get a clear idea of how to start Facebook marketing. Ensure you enter all the correct information for your Facebook account. Hence, you will learn how Facebook helps you get notable trading benefits. Before you upload the products, you need to do product research, ensuring you get a clear idea of the products your audience wants.
Facebook Payment Methods
 Different payment methods, such as PayPal, wire transfer, etc., are available to help customers buy the products confidently. Also, you can use Messenger, which gives you an idea of which payment methods will be the best. The payment methods help you carry out hassle-free transactions and motivate you to keep selling products.
Encourages Business Growth
Facebook marketing encourages business growth, and you will achieve success in real time. It's one of the best marketplaces where you can sell products to customers worldwide. Facebook helps brands to generate more revenue, and gradually your business achieves an estimable position amid the crowd. Thus, social media marketing makes it easy to showcase your products online, and it's the best way to generate genuine leads. Millions of users on Facebook will learn about the products, and even you will get the option to send personal messages. Thus, the Facebook marketplace is the best option to improve your customer base. Finally, your brand will gain recognition online, giving you the confidence to go ahead.