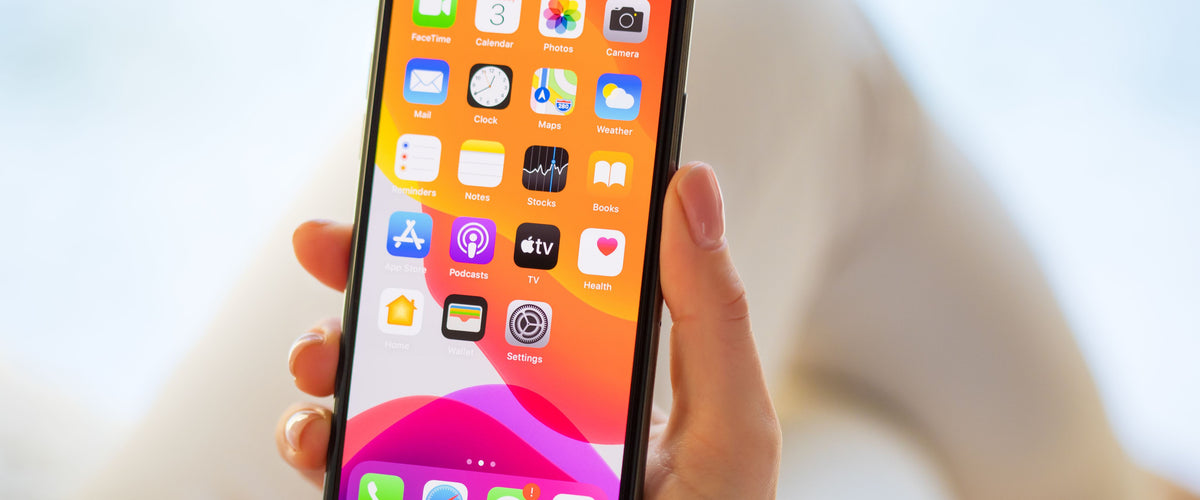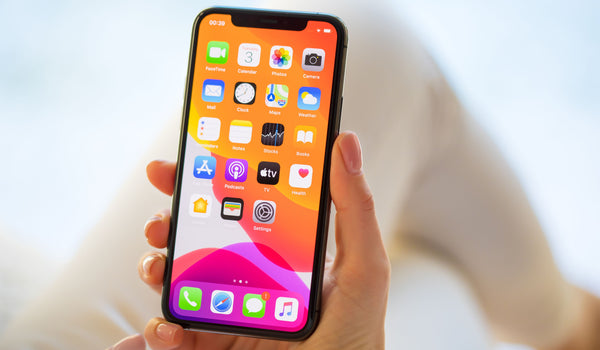 How to make money with an iPhone?
If mobile devices are your passion, you will likely be an iPhone user. The worthiness of this Apple device needs no further narration as it has completed the satisfaction of billions of users worldwide. You have been using your iPhone to enjoy the best mobile technology. It's time to monetize your device, as iPhone users can make money with an iPhone. You can earn significant figures if you pick the right source and put in the necessary effort. Here are the tricks and tips to earn money from your iPhone. 
Ways to make money with an iPhone
iPhone users can make a good amount of money through various platforms without disturbing their preoccupation. 
Get the cashback apps. 
Even if you cannot fight the rising inflation directly, you can take some measures to minimize it. Some expenses are unavoidable, and you have to have incurred those daily. What if you can plow back a significant portion of your daily expenses? It is where iPhone users can benefit from CASHBACK apps. These apps keep offering cashback on daily expenses as you make it from the name. You can keep earning significant value on your unavoidable expenses through these applications. The best part for iPhone users is that they can find various apps that are dedicatedly made for Apple device users. Likewise, you will find cashback offers specially designed for iPhone users. 
What if you get to earn while you enjoy games? 
Are you fond of playing mobile games? If so, here are the reasons to spend more time on your favorite leisure. You will find gaming apps that not only entertain but you can earn real cash as rewards. iPhone users will explore various apps that are exclusively meant for their devices. Earning from these games can be considerably valued in the long run. Maybe it can finance the purchase of the latest version update of the iPhone. 
Have you tried online surveys? 
There is a large community of smartphone users who keep participating in online surveys. It would help if you simply answered a small questionnaire that comes in multiple-choice formats and takes hardly a couple of minutes or two to complete. Thus, you can participate in these short surveys even on the go. Users who have been sincerely doing such activities have gathered cash rewards, special offers, and cashback deals, eventually earning significant value. You will often find surveys that are exclusively meant for iPhone users. 
SHOPKICK is one app that iPhone users must try 
If you make most of your purchases online, you can start earning on all your orders. SHOPKICK rewards online buyers for purchases made online. It comes to you as KICKS that you need to redeem for popular gift cards with the top stores on the web. Thus, as you keep on shopping, each time you get to win something or the other, eventually rewarding you heavily in the long run. It is one of the most common reward sources for smartphone users. 
iPhone users will explore various apps to market their skills and competency 
If you hold above-par skill and competency in activity, your iPhone device will get you the best platform to showcase your talent, and thus you get to monetize your skills in the best rewarding manner. You will find apps that are the marketplaces to offer your products and services, and you can reach billions of iPHone users globally through this platform. Thus, you can expect to earn significant value if your offerings meet customers' expectations. There are apps through which you can take assignments as a freelancer or find the best job apps suitable to your key skills. 
Get to try products for free and earn by sharing your experience. 
iPhone users can take up assignments as field agents requiring them to share their experiences about various products and services. You will get to test such products and services for free; consequently, you need to share your experience with them. You can earn up to 20 USD per case by taking up these assignments. Thus, 4 to 5 such assignments daily can get you near about 100 USD a day without disturbing your preoccupation. The best part is that you can select the products and services you choose to try for free. 
TaskRabbit is a good source to earn a livelihood. 
If you are a provider of various lifestyle services, iPhones have one of the best platforms to develop new customers for your business. TaskRabbit is a platform that connects the provider of various lifestyle services with the parties looking for such service providers. Therefore, you can register your profile there and expect new service inquiries. This way, you can keep developing new clients without bearing any expenses. You can register whether you are:
An individual.

A group of individuals.

Even a company is offering the products and services you are dealing with.
When it comes to making money with an iPhone, TASKRABBIT is one platform you cannot afford to leave unturned. 
Photography enthusiasts and professionals should try FOAP.
Are you a photographer by passion or profession? No matter if you are an aspiring professional or a master in the business, FOAP is the platform to showcase your work. You will find buyers ready to pay substantial money if your photographs make some purpose for them. Likewise, you can participate in various amateur or professional competitions and exhibitions to earn money and uphold your expertise. Professional photographers from around the globe are earning good amounts and constantly getting new clients from this platform. Therefore, you cannot afford to trail behind in this regard. It is one of the best sources to tap if you want to make money with an iPhone. 
If you have been looking at how to make money with an iPhone, the points stated above will serve your purpose with great relevance. You need to look for the platform that best suits your plans, and consequently, your sincere efforts can get you something beyond your expectations. 
Refer to modephone.com to find the best money-making ideas through your IPhone.