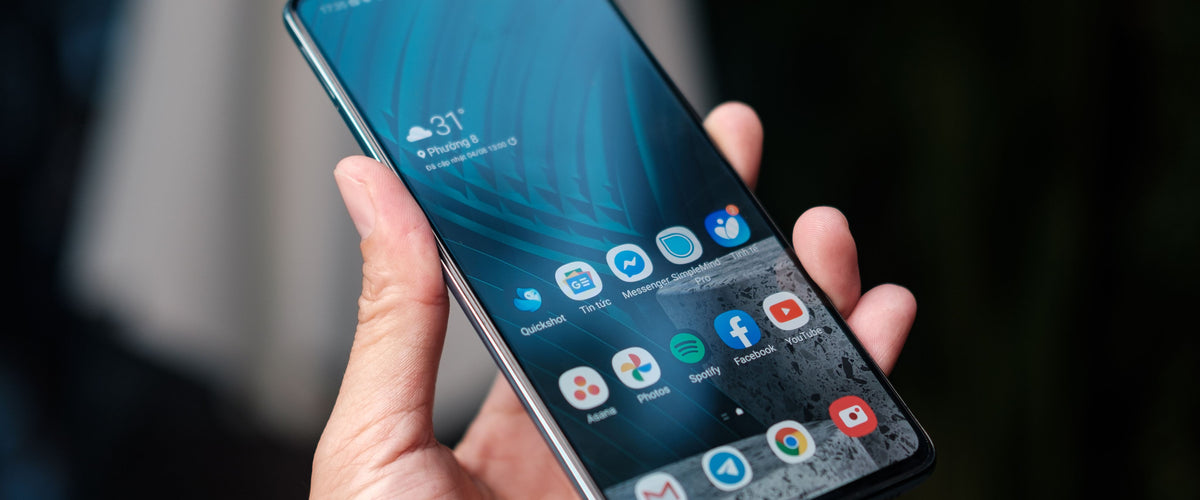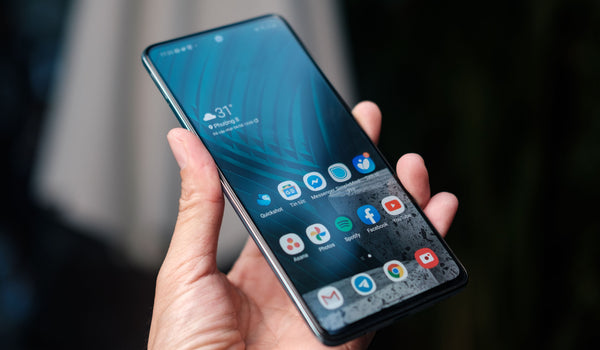 How to make money online with your Android phone
With the increasing awareness about digitalization, you can now think of scopes to make money with an Android phone. You need a stable internet connection. Yes, you heard that right! You can even check out modephone.com. It has stunning options to keep earning while doing simple activities on your phone. 
Is it possible to make money with an Android phone? 
Absolutely, this is possible! You must know that there are several legit ways through which you can easily make money through your android phone. Multiple apps are readily available on the web, allowing you to start making some money during your leisure time. This means that you can still earn a good amount while you are on the go, out for a noon break, or maybe waiting for an appointment with a client in the lounge. 
Opportunities to make money online with an Android phone: 
Are you looking for some great ways to make money online with an Android phone? You will have a lot of opportunities today, particularly when digitalization has taken over at such a rapid pace. Here are some of them enlisted right below: 
Watching videos
Plenty of apps such as Swagbucks or Clipclaps will allow you to make money at ease while you watch the videos on the platforms. These apps allow you to make money while you have some free time to spend watching videos. Through these applications, you can earn some points and then redeem them in the form of cash or gift cards. 
Survey apps
This is yet another amazing way to make money by participating in different surveys or sharing your opinions. Different market research companies conduct online surveys to improve their product or service quality. Thus, taking part in these online surveys while you are on the go is an awesome way to earn! Make sure that you are figuring out a few legit survey apps. Such as Survey Junkie will allow you to redeem the points you earned after completing the survey. Then you can fetch them easily in the form of cash and withdraw them directly via PayPal. 
Playing games
This is one of the super cool ways you can earn a good amount of money with your android phone or iPhone. Depending on the kind of game that you are playing, it allows you to earn points by playing well. Then you will be eligible to redeem those points in the form of cash. You can further withdraw via PayPal or also in the form of gift cards. 
Investment apps
Today, investing money and making profits from that has become super easy! You can get a lot of apps available from the Google Play Store or from the iOS App Store through which you can create an investment account. Thus, make money from the same! However, always remember that investing in stocks or funds is subject to market risks. Hence, you should invest only after you have researched enough about the performance of that particular stock. 
Online shopping
Retailers do give out a lot of easy provisions these days to make money. One of the most outstanding ways among them is via online shopping. Several apps, such as Drop, Rakuten, and Ibotta, are popular. These apps allow you to fetch those cashback deals every time you purchase. All you must do is download the app, create an account, and then start shopping across the platform. You win a certain percentage of your commission while you make a purchase. You may choose to use them all over again on your next purchase, and that's the best part of these apps. 
Gig apps
Driving apps or food apps such as Uber or Uber Eats, or Lyft are some of the popularly used apps. These allow you to make some money during your leisure time. Using these gig apps for a couple of hours can be an awesome way to earn money with your android phone. 
Capture photos and videos
If you think you have a good hand in photography or videography, why not utilize that skill to make some money? You can easily capture photos or videos while traveling across different places. Then upload them on these apps and, thus, make them available in their marketplace. So, every time a buyer or an agency downloads that particular image or video or wants to buy the same, you get a certain percentage as commission. 
Selling articles
One of the great ways through which you can earn money is by selling clothes or homewares. Apps such as eBay, Poshmark, or Mercari are good for selling various items, and while you do that. All you need to keep in mind is to tag the price on the right label. Indeed, this is one of the growing segments you have out here. You can easily choose to sell whatever you have and make money out of it! 
Teach languages
If you think you are proficient in a particular language, you can easily opt for a tutor job across various apps using your android phone. Multiple apps are available these days where you can simply create an account and conduct online sessions. You can wish to charge on a per-hour