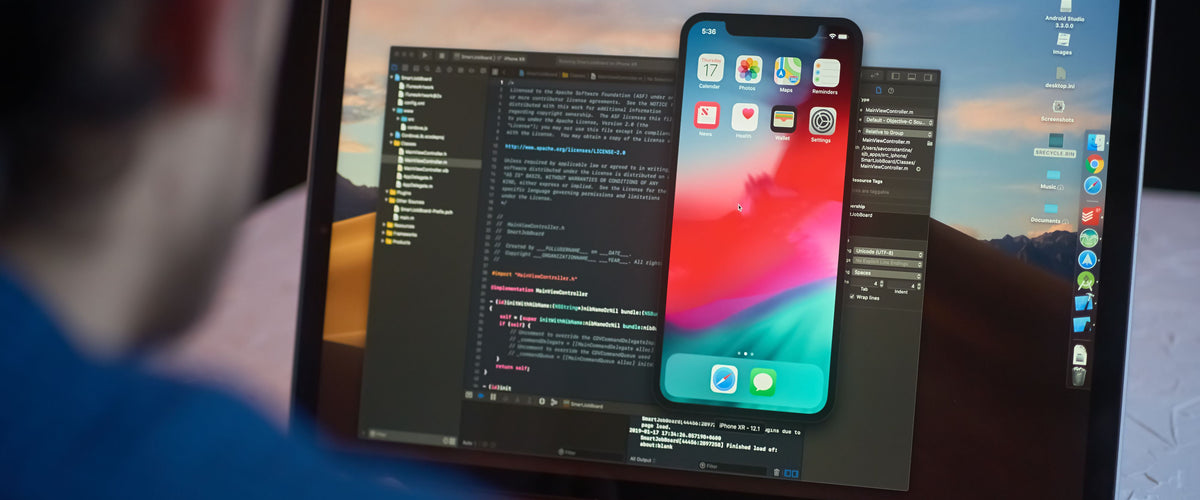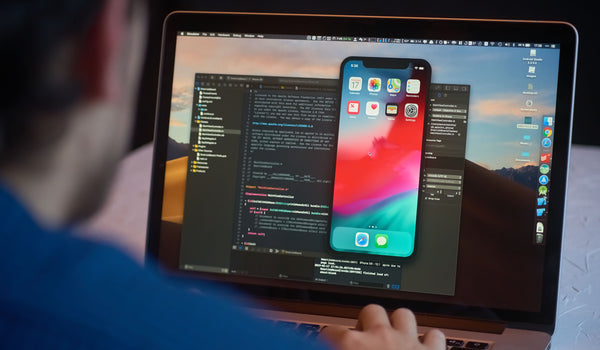 How do app developers make money from free apps
You can easily earn with your phones through free apps available on the Android Google Play Store or iOS stores. Today, many Android and iOS apps are readily available for download. You can start exploring various monetizing strategies to develop apps and games that can help you make money with zero investment. Here, we will help you figure out some of the coolest ways app developers use to make money from free apps that you might not even have thought of! Also, you can use modephone.com and try out the amazing ways to make money at ease. 
Make money from free apps: How app developers earn through free apps
Here is all about how to make money from free apps. Check them out below.
Referral marketing 
Affiliate marketing is indeed one of the major contributors when we talk about making money from free apps. Here, the basic idea is to promote a particular product or share information about any particular affiliate company in the form of apps through ads or in-app stores. The revenue, however, gets split based on cost per action or the CPA model. App developers earn out of various campaigns in affiliate marketing via CPM or cost per impression. It is the charge if an app displays that particular ad around 1000 times. 
CPC or cost per click is how the number of clicks an ad is displayed. CPV is a cost per view, where the amount depends on the number of video views an ad has. This means the payment increases based on the interactions the ad had with the users. Also, there is a CPI or Cost per install model wherein the publisher can have payment based on the number of times a user installs an advertised product. Lastly, there is a CPS or cost per sale model where the publisher can have payment for a certain percentage of the sale only after purchase completion. 
Advertising
Ads are one of the best ways to make money from free apps that app developers tend to use! They embed various commercials within their products. Thus, you can earn payments from the third-party ad network. When it comes to mobile advertising, there are different types of ads. Native ads are usually the ones that the developers integrate into different apps in such a way that users do not differentiate them as ads. They usually target the users based on their genres of interests, past actions, locations, and other data. Since they are designed and incorporated in an amazing way, they do not annoy the users. Therefore, have become one of the most efficient revenue streams in the industry. 
On the contrary, interstitial ads are periodically shown on the screen and repeat in the form of transition breaks between an app experience. It could probably pop up when you are about to change levels in between different gaming sessions. Then, there are in-stream or in-app video ads that last approximately 10 to 30 seconds. It is often known as rewarded videos and is played when you add extra points or bonuses. 
There are also display ads that appear in different sizes. However, this kind of advertisement is annoying. Ever since the users have become conscious of user interface or UI/UX design, this has started holding lower click through rates. Last but not the least, there are incentivized ads that help unlock different additional functionalities in an app. The major strategy here is to urge the users to fill up a sponsored survey. Or maybe content sharing to create better app engagement or make the users aware of the brand behind that particular app. 
In-app purchases
Adding in-app purchases is yet another interesting way through which developers tend to earn money. This constitutes an integrated payment system wherein the app Store manages all the transactions by securing 30% of the commission from each of them. Various consumable products used within the app are points or bonuses, power ups, and virtual currencies. Also, there are non-consumable products that do not have the headache of expiry. Thus, you can easily do so much with these attributes. Also, you can access this monetization method to unlock some premium content or functionalities for free. 
Freemium upsell
There are two versions of the app - the lite one and the full version. This applies to both gaming and non-gaming apps. At first, the product is available free of charge but with limited features. Then, you get to access the full version, wherein you can access certain paid or premium features. This kind of strategy has turned out to be quite popular in the educational niche, in training and health segments as well. This trick has earned quite a lot of users of late. Indeed an amazing tactic that the companies are playing with the users' psychology. They offer certain features for free while also inducing the users to pay more by assuring a promising user experience. 
Subscriptions
Adding subscriptions to apps can be yet another way to earn money through these free apps. Various video or audio streaming apps, cloud services, and digital portals have this model to make money. Here they tend to charge monthly or annual fees against the subscriptions they offer! The publisher features a free version with some limited features at first. Once the consumers are eager to get full access to the service, they would require to pay a certain amount of fee. Therefore, subscribe to the premium account. The user can, thus, avail of that particular service or content according to the subscription plan.