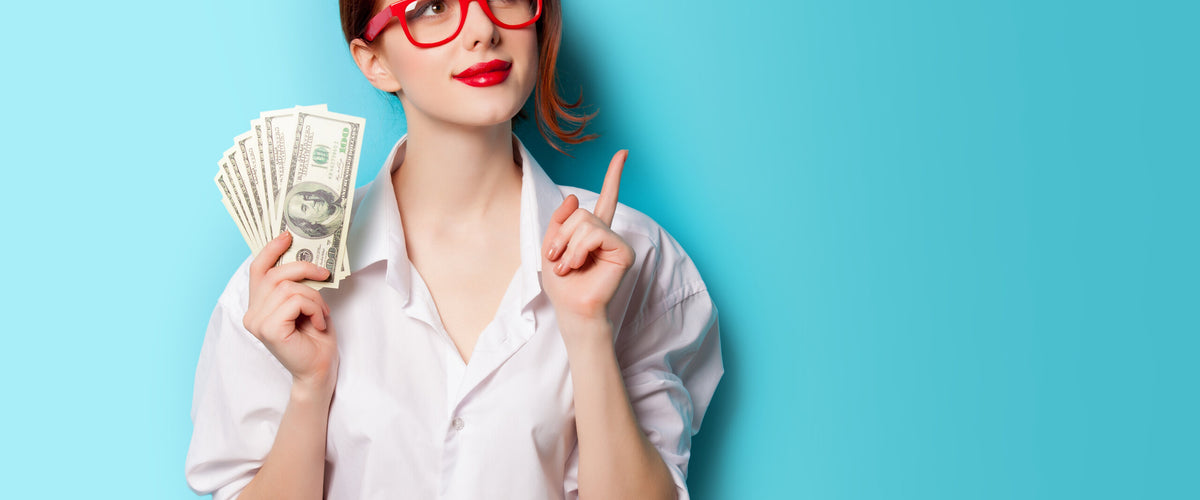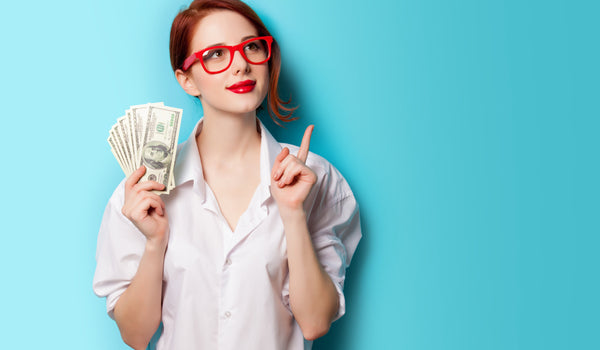 How Can I Earn Money by Sitting at Home?
The global pandemic that started two years back taught us that people could also earn money by sitting at home. Previously people would have to go to the office for work, and at the end of the month, they would get remunerated for that. But with the Corona pandemic, most offices switched to the module of 'work from home. A survey showed that the majority of the employees preferred working from home than from the office. That is, they preferred remote employment.  
But many might think the idea of earning money by sitting at home is quite far-fetched. You might have often heard about famous YouTubers. They earn loads of money just by making videos or uploading various reels/videos on various social media platforms. You can also see people selling various things, starting from dresses to shoes to food. Also, they use 'Live Sessions' to show people the plethora of collections that they have on social media. 
So, as you can see, there are so many ways to earn money, even by sitting at home. In this article, we will talk about how one can earn money by sitting at home.
Ways to earn money by sitting at home
1. Online surveys
What is the first thing that pops to your mind when you hear the term 'online surveys'? Boring and time-consuming, isn't it? But most of us fail to realize that online surveys are a great way to earn money by sitting at home. 
Now many of you would wonder whether online surveys are a great option when it comes to money-making. But there are various survey companies that pay you around $1 to $20 depending on the type of survey you're doing and for which country it is. 
All you need to do is -
create an account with these survey companies

fill out the required details
If you get shortlisted by them, they will ask you to fill out survey forms and give you remuneration depending on your work.
2. Be a Social Media Vlogger
You must have seen various celebrities doing a vlog showing how they spend their day or where they have been, or what they eat in a day. But these videos that get thousands of likes and millions of views actually allow these celebrities to make money out of them? Did you know that?
Vlogging is a new way in which many people earn handsome amounts. 
Video Blogging is commonly known as Vlogging. Here the person documents what they are doing through the help of a video instead of words. For example, a person creates a vlog where they go to a famous restaurant in the city to review it. 
So, the Vlog would include them-
going to that restaurant.

telling their viewers the route to the restaurant.

a little briefing about the restaurant they are in.

and the different dishes that they should try when they are in the restaurant. 
It may also include the prices of the dishes for the convenience of the people who would visit the restaurant in the future.
3. Online tutoring
As a long time goes by, teachers have always held a higher position in society. Teachers are the ones that shape the future of any country by educating the young generations. So, do you have a passion for teaching? If yes, then you can surely take this up as a profession and earn quite well just by sitting at home. 
Unlike conventional schools where teachers teach a class full of students, there are many Edu-tech platforms where teachers too teach kids hailing from different parts of the world just by sitting in their homes. 
There are also various online tutoring sites where you can apply and upload your resume. Once you get shortlisted, you would need a good and stable internet connection. Also, you need to use a video calling tool like Skype, Google Meet, or Zoom.
4. Be a Freelancer
Imagine this. There are no fixed working hours. You can work whenever you want, wherever you want, and you get to earn a butt load of money too. Sounds exciting, isn't it? Well, this kind of job is known as freelancing. 
You can be a freelance photographer, a content writer, a teacher, an auditor, or anything where your expertise lies. 
Being a freelancer is the best way to earn a decent amount of money by sitting at home. You get to work for various clients or a specific company. The best part is you can work according to your own time. 
Do you want to keep the assignments coming on a regular basis? Then, you have to satisfy the client with your content and punctuality. Once that's taken care of, you'll not find a shortage of work as well as money. 
So, go ahead and go through some freelancing websites and find the perfect job for yourself.
5. Be a Blogger
Have you ever heard of the phrase "A pen is mightier than a sword."? Most of us have! Well, the pen is not only mightier than a sword but also helps you earn thousands of bucks. All you have to do is -
choose your niche.

create a blog.

keep posting on a regular basis.
There are various topics on which you can write, starting from technology to fashion too many other different topics. Once your blogs start to get noticed by a large number of people, it will be easier for you to understand what your viewers want or what's the new topic in trend. 
Conclusion
So these were some of the ways by which you could easily
earn money
by sitting at home. Though there's yet another easy way to earn money, Mode Earn Phone gives you 16 modes to earn money. Through the
Mode Earn App
, you get numerous free cash rewards for various activities on your phone. With a $9.99 fee, you can be a part of the membership of Mode Earn Club and open the gateway to earn money and free cash rewards daily.