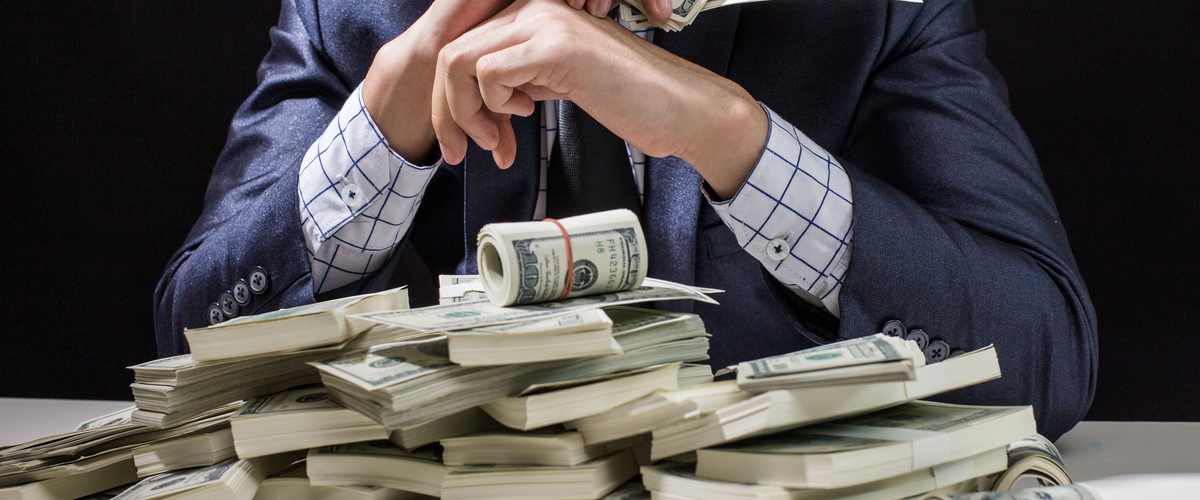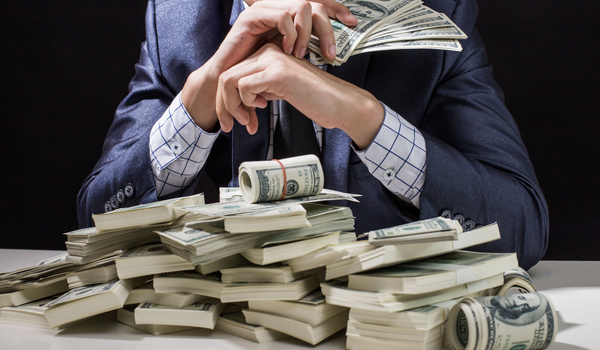 Best Teenage Jobs To Make Money
As teenagers grow old, financial independence becomes a priority. This is because these are some of the best years of one's life that one likes to cherish the most. For this reason, it is important for teenagers to become independent and also learn how to be responsible while they make money. To assist you, we will list the best teenage jobs one can try.
Best teenage jobs to make money
1. Freelancing
Working from home has become popular recently since the pandemic. This helped many people get the opportunity to work and make money virtually. Freelancing also means that an individual is working independently instead of working with a company.
With freelancing, teenagers can experience the ease and flexibility of working. If you are a teenager who wants to start earning money, you can do freelancing online. For this, you can freelance in several fields, such as design, content writing, app development, and editing. 
There are several different websites all over the Internet that can help you get a freelancing job. For instance, there is Fiverr, Freelancer, Upwork, Freelance India, and Chegg India. 
2. Starting a YouTube Channel
Nowadays, teenagers are making videos on almost all topics related to gaming and so on. If you are someone who enjoys dance or if you love art, you can make a significant amount of money from your YouTube videos if you are good at what you do. It is also very easy to create a YouTube channel, but for your channel to grow, you have to be patient and consistent in your efforts.
You can make a calendar, upload videos on certain dates, and continue to experiment to see what type of content or timing is working for you. At first, you can start by shooting some basic videos about the things that you have learned in the past. This way, you will not only be able to earn and make money but also gather some fame over social media. 
3. Starting a blog
It takes discipline and time to pursue blogging. If you want to build an audience through blogging, you must commit to writing almost each and every week for around a year. For starting a blog, you will need hosting along with a domain name. You can search for domain names on certain sites, such as NameMesh and Namecheap. And you can even find hosting with the help of sites like SiteGround and Bluehost. Once your site is up and about, you will be able to build an audience and begin blogging.
You can make money with blogs by creating products and through memberships. This will enable you to offer consulting services and have sponsored posts on your website, where a company or an individual will pay you for writing on your blog. 
4. Retail
If you are a teenager, one kind of job that will be suitable for you is retail. You can pace retail moderately, and you will also be able to gain skills with some customer service, meet different people, and handle professional responsibilities. At times, you will also get perks such as employee discounts.
5. Affiliate Marketing
Affiliate marketing appears to be new, but it has become very important to marketing. It has gained significance over the past couple of years, and people understand it well. Affiliate marketing refers to the technique by which marketers drive their sales and generate some revenue. You can earn commissions each time you sell products of the company. If you know about branding on social media, this job can help you earn significantly.
As it has become a good alternative to traditional marketing, the demand for affiliate marketing is increasing in the market. You can even be an affiliate marketer with proper certifications with a short term diploma and gain financial independence.
6. Selling your art
When we are saying art, we are not limiting ourselves to some creations and paintings. Nowadays, art can range from baking delicious cupcakes, or designing clothes. With a little knowledge of some digital marketing and consistently posting your art online, you can start giving out free samples, and once they appreciate the quality of your work, your creation will start promoting by themselves.
It is very simple to sell your art online. You can begin with Instagram, share your page, and invite some of your friends over. Organizing small giveaways will help you get all set for a big launch.
7. Data entry
As a teenager, you can work numerous jobs without having any limitations on your work hours. Federal law prevents some teenagers from taking on such hazardous roles. But, you can also have flexible timing by looking up data entry jobs.
It may not be the best job to update spreadsheets, but companies usually require such data-entry services. It includes voice-recording data and typing into certain files on the computer. This helps businesses to have access to up-to-date documents. You can earn up to fifteen or twenty dollars per hour with a data entry job.
8. Teaching online
During the pandemic, online teaching gained its prominence. It is one of the best teenage jobs. There was a rise of some small startups in one's education sector. This gave a chance to youngsters and freshers to work on their teaching skills. If you want to become an online tutor, there are several platforms that you can join.
Besides that, teenagers can also begin their online classes by themselves. You can guide students in the field that you have expertise in. So, you will be able to manage it in a flexible way along with your school. 
Conclusion
If you are a teenager looking for the best teenage jobs to make money, you can go through the jobs that we have listed above. With the help of data entry, teaching online, freelancing, blogging, and creating YouTube videos, you can start earning a lot of money. Modephone.com is another website through which you can start earning money independently online regularly just by doing very simple things.