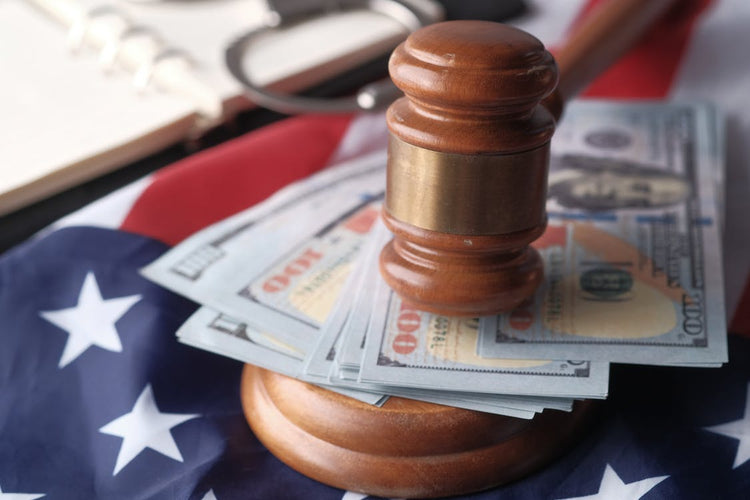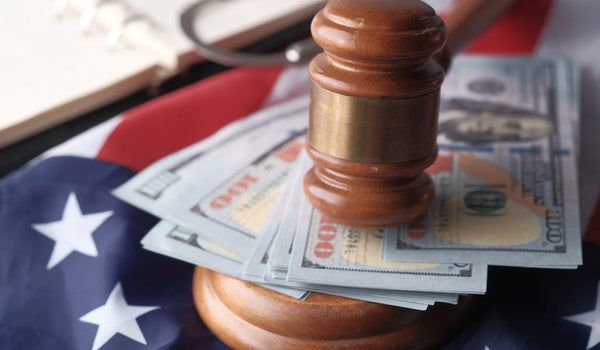 What is a class action lawsuit
Class Action Lawsuits are legal actions taken by a group of people against a company, organization, or individual. In a class action lawsuit, a single person or a small group of people represents a large group of individuals who have been affected in a similar way by the actions of the defendant. 
In a class action, the lead plaintiff or plaintiffs will file a complaint on behalf of the entire class, and if the case is successful, the damages or settlement will be divided among all the members of the class. Class actions can provide a way for individuals to pursue legal action when they might not be able to do so on their own, and they can also serve as a deterrent to companies and organizations engaging in harmful practices.
What's the right strategy
This is one of the easiest ways to receive free cash online. To submit your settlement claim, click on the link to access the claim form and fill it out online.

You will need to provide basic information like your name, address, and sometimes details about the product you purchased. Make sure to have everything on hand. 

Tips:

Use your real information.

Varying levels of proof are required, ranging from none at all to a high degree of proof. Read the description to understand what you may need to apply.

Set Calendar reminders so that you do not miss any of the deadlines. Once a deal expires, you cannot typically apply.

Make sure to read our emails periodically, new Class Actions are litigated all the time, and we make sure to deliver them to you.

Once you've entered all the necessary information, simply submit your claim and you're done!
Pro Tip
For no-proof and limited-proof class action lawsuits, it's a good idea to help your family, friends, and acquaintances to boost your payout.
Get Free Gift Cards In Minutes