Mode Earn App Redemptions
Please follow these steps to claim your product:
1. Select and add the item that your code was assigned to the cart.
2. Click the "Cart Icon" at the bottom right of your screen.
3. Check if the item is correct in your cart then click "check out.
4. Enter the code from the email you received in the "Discount Code" section and click "Apply."
5. After the code is validated, please enter your correct shipping detail
6. Then, click "Continue to ship" and finish the checkout.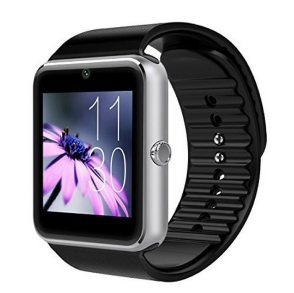 Premium Smart Watch with Camera
89.99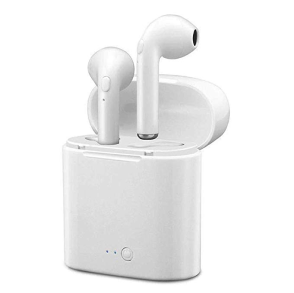 Air Pod Style Wireless Headphones
44.99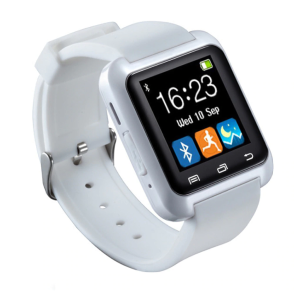 Bluetooth Smart Watch
79.99
Mode Earn Phone MEP2
139.99