Earn
$900 or more

per year just by using a Mode Phone 4 hours daily. Try now for Free!*

Introducing the Mode Phone, a smartphone brought to you by the makers of the Current Rewards app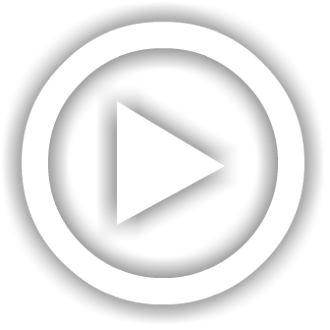 Learn more
Features

How the Mode Phone makes it
easy,

quick

and

safe

for you to earn up to $900 or more 1 per year

1.

Easily

earn money with a Mode Phone by doing the things you already do
Surf MODE Get paid when you use surf mode to browse the internet
Music MODE
Get paid when you use music mode to play your favorite music
News MODE Get paid when you use news mode to read breaking news
Charge MODE Get paid for every minute spent charging your Mode Phone
Locked MODE Get paid every time you use the Mode Phone lock screen
2. Quickly earn money since the Mode Phone earns you up to 50% more per action than the app
*Based on 4 hours of daily usage
*Based on 4 hours of daily usage
Your Mode Phone could pay for itself and more in as little as two months with a few hours of daily use and engagement with our custom earning modes
Exchange your points for a variety of rewards including:


3.
Safely

use the Mode Phone since it gives you 24/7 control of your data, allowing you to both protect and monetize it
"Nice selection of tunes. I listen to music most of the day. So now Im just getting paid to do what I like!"
- William V.
"Love this app. I have cashed out already and I haven't even had it for a month!"
- Shelia G.
"I got paid just for charging my phone!"
- Jim S.
Compatible with:
And many other international carries. Review our compatibility checker.
Earn Money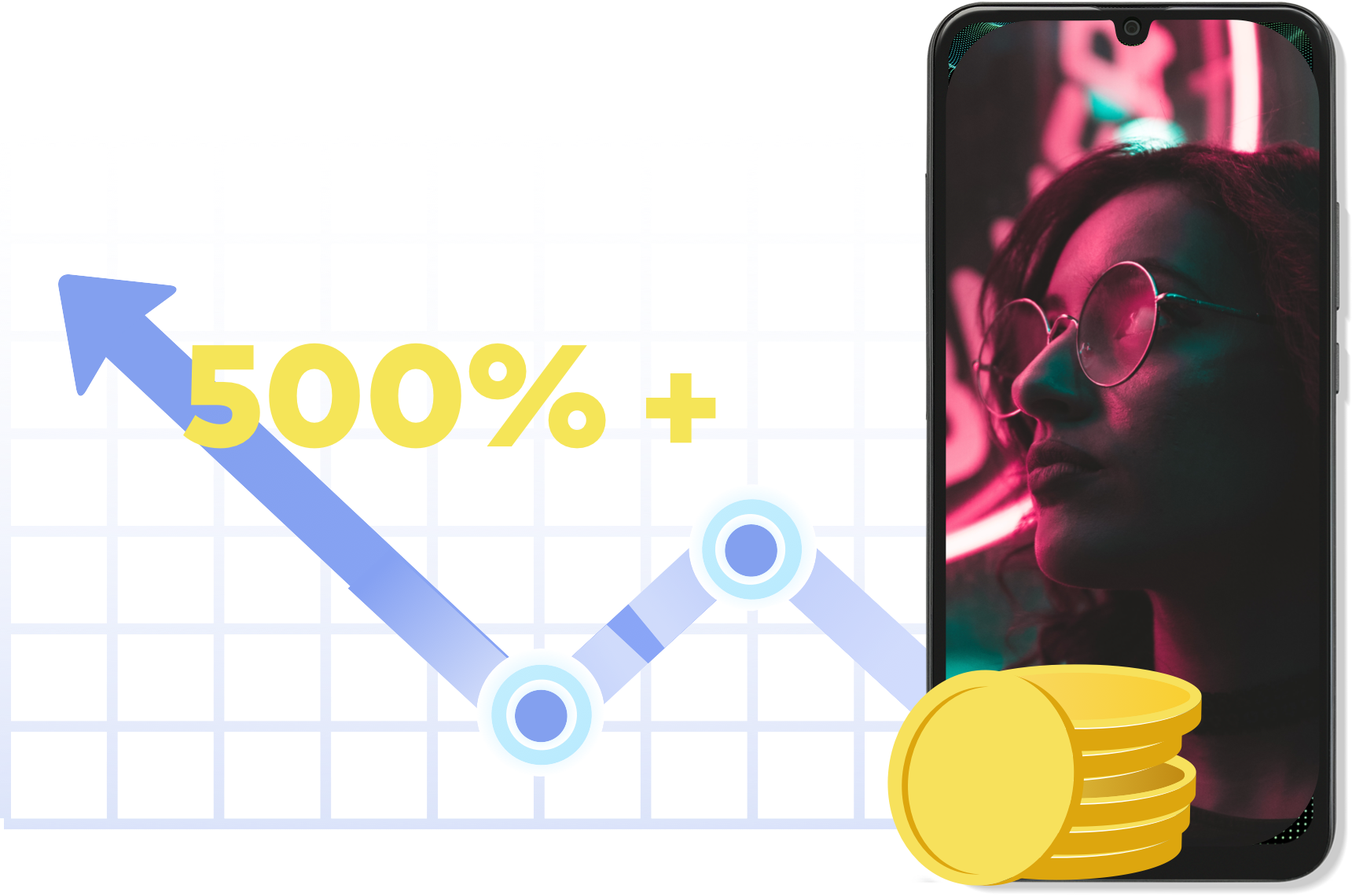 Because you can earn $900 or more a year with the Mode phone,
your actual profit can be $775+ a year
or more after paying $9.99 a month.
Earn $900 or more, that's up to a 500% return on your investment!
How it works
1.
Start your risk free trial of the 64 GB, 13 MP Mode Phone for FREE! Just take care of shipping & handling. (Return it at no charge after 3 days if you are not completely satisfied.)
2.
Unbox and set up the phone, which comes with a 12-month device warranty.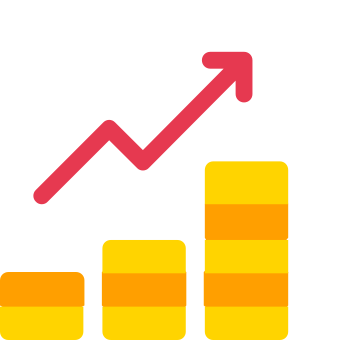 3.
Invest $9.99 a month to earn up to $75 or more a month.
The Mode Phone is not rent-to-own. As long as you maintain your subscription you can keep earning up to $900 or more every year with your Mode Phone. Receive a new device after 12 months
Frequently asked questions
Some of our bigger fans
4.4M Followers | 92M Likes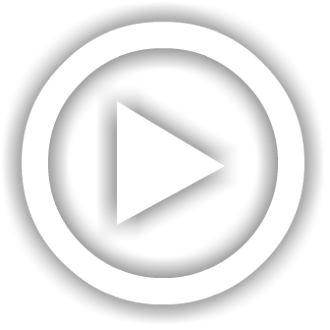 Watch Video

3.3M Followers | 73.2M Likes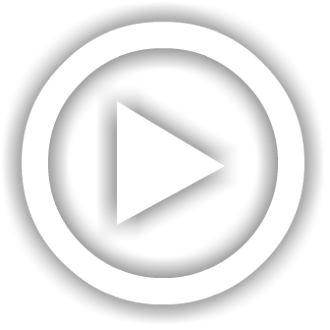 Watch Video
4.3M Followers | 97.2M Likes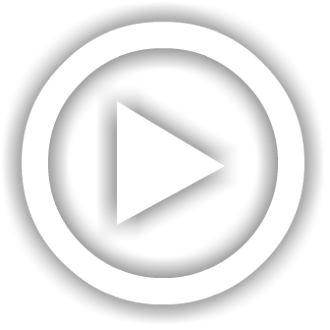 Watch Video
Our squad featured in:
Why Mode?
We believe that if you're going to use a phone and let companies benefit from your use, you deserve to get paid! Mode's cutting edge Reward User Interface unlocks your ability to earn real money every time you reach in your pocket. Mode was created to flip the script on major brands and tech companies and put the power and money back in the hands of you, the consumer.
Important Disclosures
1. While we make every effort to ensure that we accurately portray what you may earn while using the Current App and/or the ModePhone, it should be noted that the earnings' illustrations are estimates of what we think you can earn. There is no guarantee that you will achieve these levels of earning, and you accept the risk that earnings may vary by individual. Although such hypothetical earning performances for each of the Current App and the ModePhone have been computed from real user data, such earning performances may not represent actual results and do not take into consideration other factors which can impact earning, some of which is out of our control, including what our third party marketing and advertising partners are willing to pay for individual earning tasks, including, without limitation, on account of the country or region in which you reside.
2. In accordance with the FTC guidelines concerning the use of endorsements and testimonials in advertising, please be aware of the following: MODE and/or Current receives the product reviews and testimonials appearing on this website from verified customers. The testimonials reflect the real life experiences of individuals who used our products. However, individual results vary. MODE does not claim, nor should the reader assume, that any individual experience recounted is typical or representative of what any other consumer might experience. These reviews and testimonials are not necessarily representative of what anyone else may experience. The reviews and testimonials displayed include the original wording of the writer, except for grammatical, spelling and typing edits. All reviews and testimonials are reviewed for authenticity before they are posted for public viewing. All opinions expressed are strictly the views of the poster or reviewer.
* If unsatisfied, return to us hassle-free within three days. Afterwards, a $9.99/mo subscription alongside a $1.87/mo unlock plan, billed quarterly & subject to one-time $39 activation. Refundable security deposit, pre-auth of listed charges done prior to shipping. Tax, if any, will be calculated at check out. Every 12 months, you are eligible for a FREE next-gen phone upgrade!